3 Questions with Alex Crittendon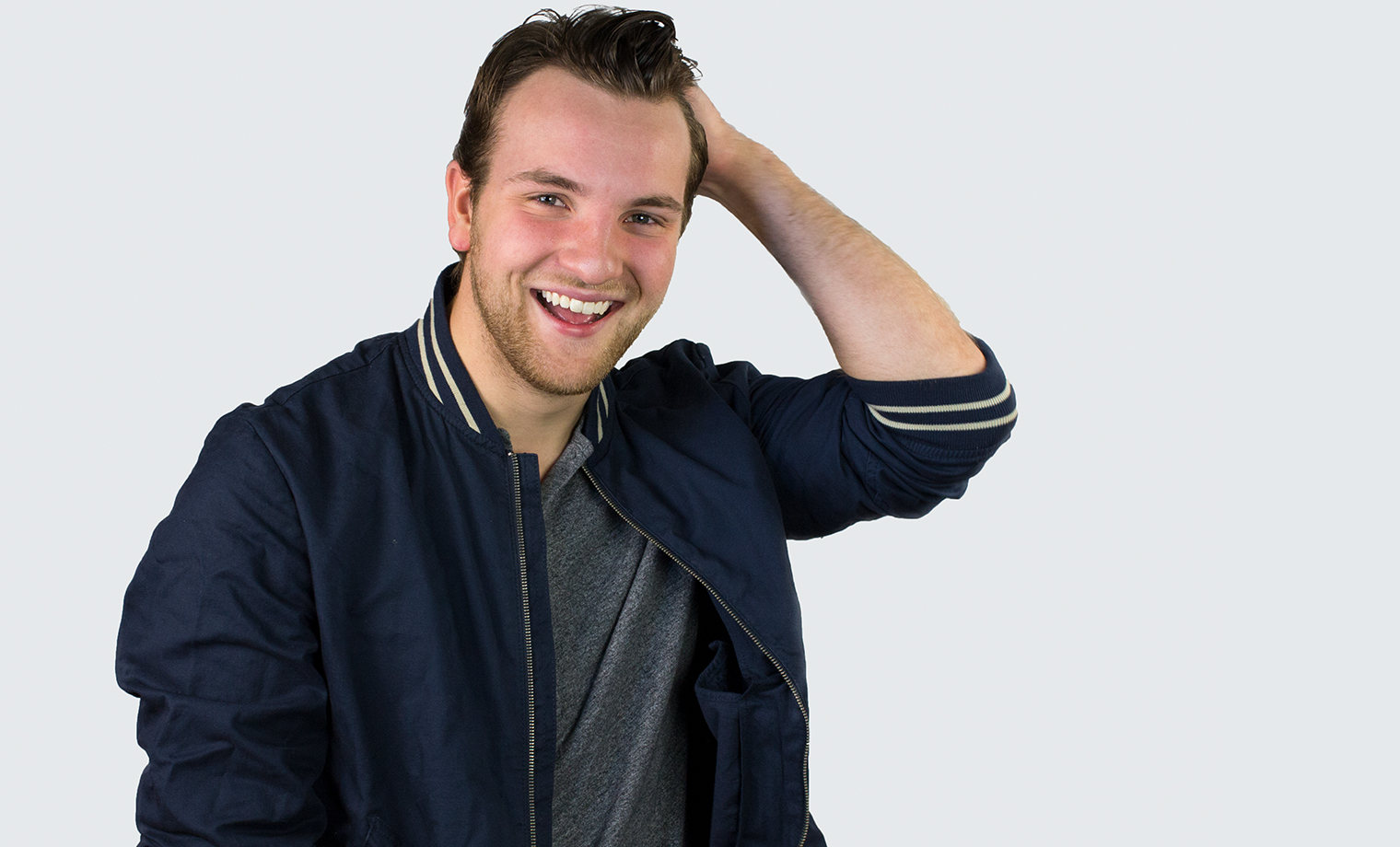 October 24, 2018 1 min read
When Alex first contacted us this summer about interning for Blue Flame Thinking, his enthusiasm for thoughtful design and creating a better user experience stood out immediately. In the months since coming on board, he's delivered, and we've come to appreciate his drive, creativity and commitment to helping every project he's involved with be better.
Get to know our intern, Alex Crittendon, a bit more with these 3 questions.
Why did you pursue BFT for your internship?
Really, there were a lot of reasons why I chose Blue Flame Thinking. I first heard about the company through my school, Ferris State University, and when I decided to visit later in the summer, I really enjoyed the culture. Things were pretty relaxed; the people were nice; and the work was great. There wasn't much more I could ask for.
Now that you've done it, what's your advice for future interns?
Work hard and do it somewhere that would make you happy. Don't worry about the money right now. Your job as an intern is to soak up all the knowledge you can and worrying about which place will pay you the most for your work will only get in the way of your learning.
If you go out for coffee with anyone—living or dead—whom would it be?
It's pretty hard to give you just one person. I could give you an endless list of people I'd want to meet—each for their own reasons. I'm not sure if I could even give you a top three.
Thanks, Alex! And, just so you know, each of us would be happy to have coffee with you anytime.