3 Questions With Amanda Jakubowski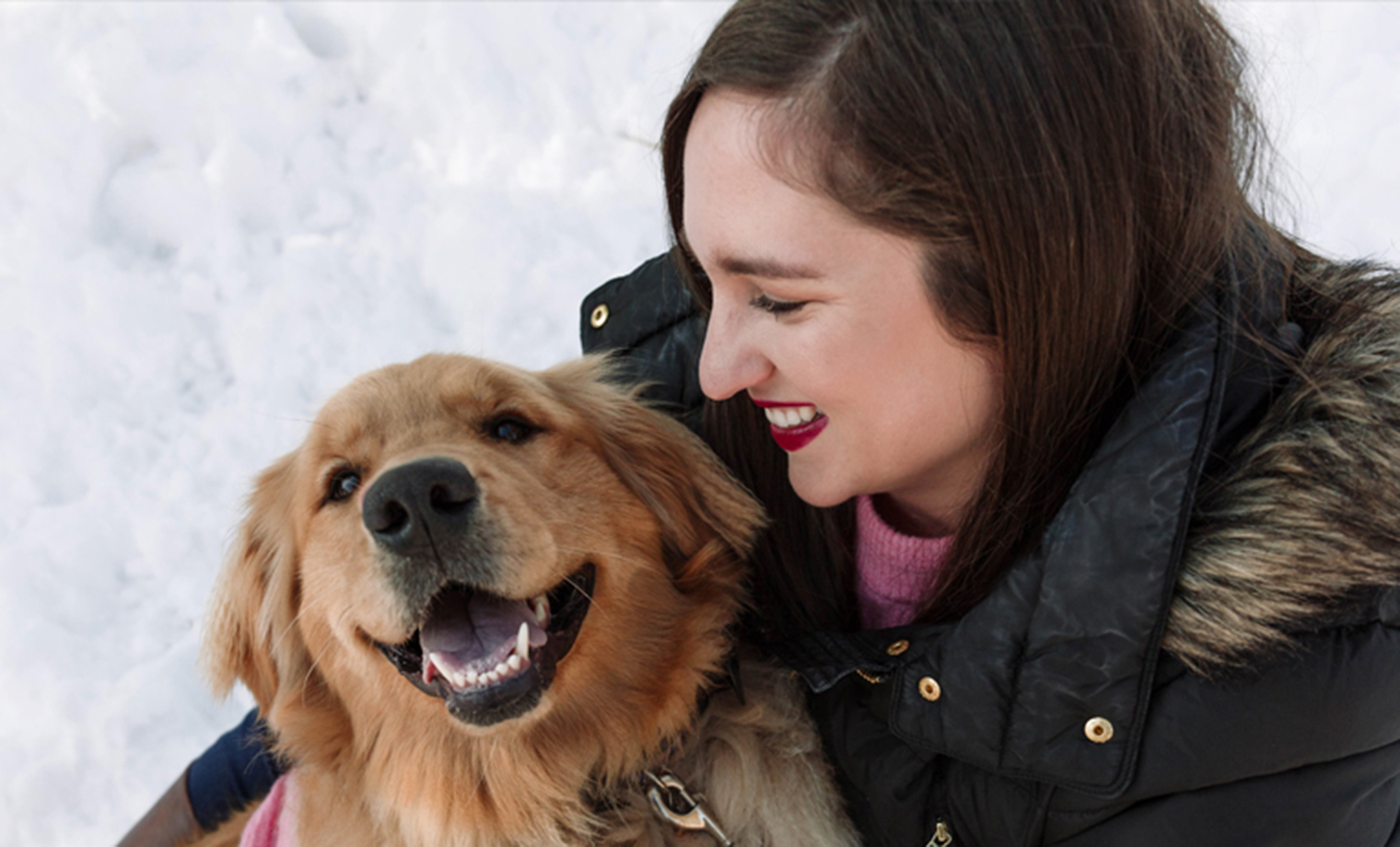 February 21, 2018 < 1 min read
From keeping us organized to understanding the most complicated of requests, we wouldn't know what to do without our account managers…literally. They tell us what to do! Amanda Jakubowski, December's Employee of the Month, is among those who help ensure we get it all done.
What do you love about being an account manager?
The opportunity to learn from clients and other BFTers. I've always been a chatty person, so this role gives me the ability to connect with people of all different disciplines and learn from them.
Cookies, brownies, cake or pie?
Trick question! They are all good, except pie…I don't know why, but I'm not into the flaky crust. (Oh, great, the pie lovers now hate me.) But as a foodie, the best is a cheesecake brownie.
What is your secret weapon as a marketer?
I'm reading "Grit" by Angela Duckworth right now, and she talks about how effort and grittiness can lead to achievement. I've never described myself as a natural at anything, so I find this book very relatable. There is a certain vulnerability that keeps you driven, and that is my secret weapon: being open to my weaknesses but persistent in my pursuit to grow. I am always striving to better my knowledge base, and that is very beneficial in the world of marketing.
BONUS weapon: My dog, Mia, is also an incredible influence on me. She reminds me to stay "soft" and love life fully.
Actually, Amanda Jakubowski, you're a natural at keeping clients and co-workers focused and happy, for which we are all thankful!