3 Questions With Bill Barsanti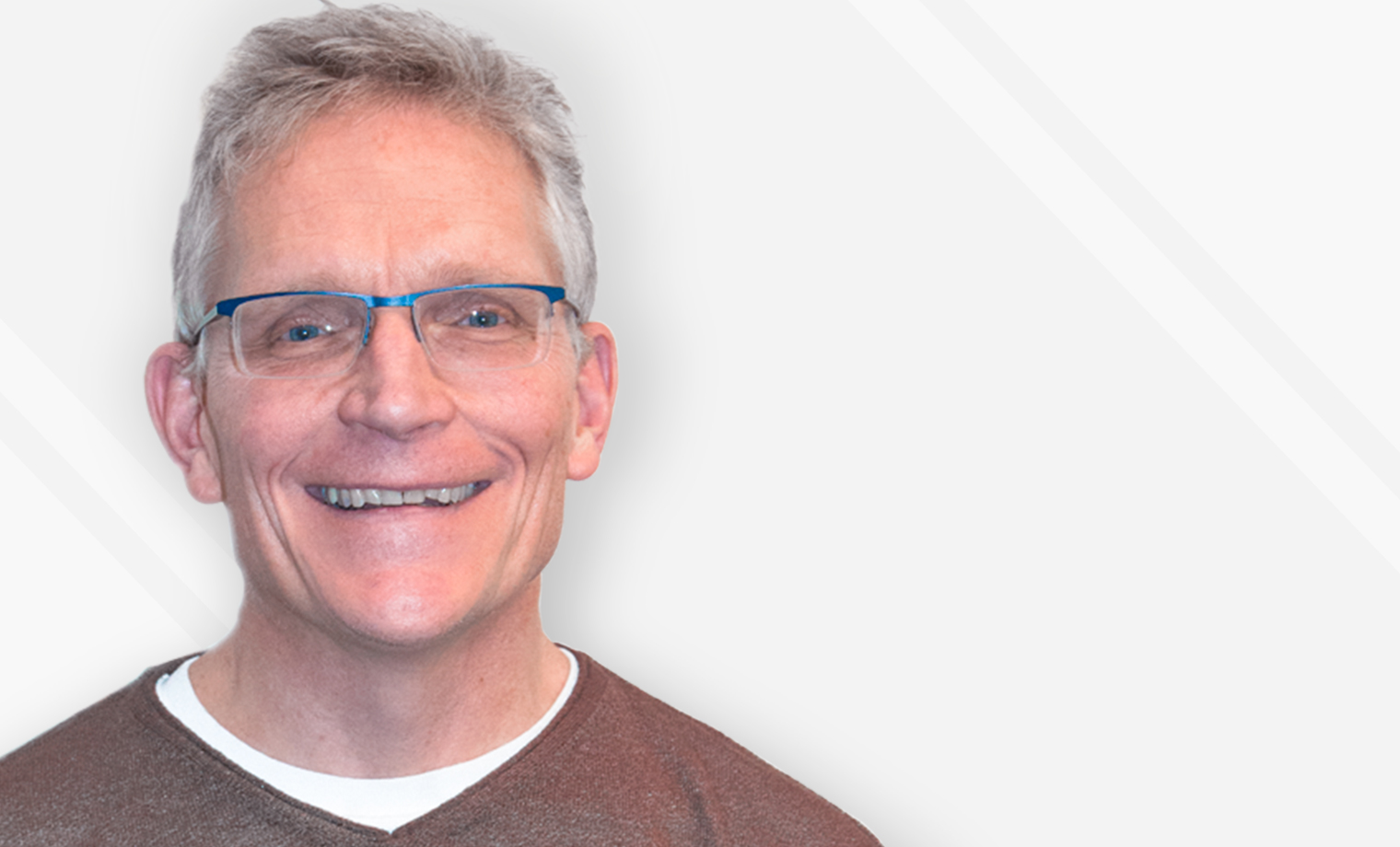 January 25, 2016 1 min read
Recently, we welcomed Bill Barsanti to the BFT team as a Senior Account Director. Bill brings with him more than 30 years of advertising and marketing experience. It's experience he gained working on both the agency and client sides of the business.
While we know he's a well-rounded and seasoned marketer, we needed to know more. Here's what we found out.
What is it about marketing that keeps you in the game…and brought you to BFT?
Marketing has always fascinated me. When done well, it's a great balance of both analytical and creative thinking. Not a lot of disciplines provide that same blending of science and art. I think that fits well with my personality.  I started my career at an advertising agency and then migrated from there to the client side. Later, I moved to a firm that primarily provided purely strategic marketing resources. When the opportunity to join BFT arose, I was excited to get back into a more traditional agency environment, particularly one with such strong digital expertise.
What was or would be your best day ever? 
There probably will never be any days as exhilarating or memorable as the days my children were born. But now, the days I enjoy most are the ones I spend with my wife and children in some sort of outdoor activity like skiing, hiking, whitewater rafting, etc.
What is your go-to recipe and why Bill Barsanti? 
I love to cook but rarely follow a recipe, unless it's an intricate dessert. My go-to meals really depend on the season, the occasion and the people I'm cooking for. I guess, overall, I lean more towards Mediterranean-style cooking. But this time of year, I make a lot more warm, comfort foods like stews, soups, gumbos and potpies.
Hmmm, looking forward to "New Guy Makes Lunch Day." Thanks, Bill!