3 Questions With Junior SEO & Analytics Specialist Mary Gimby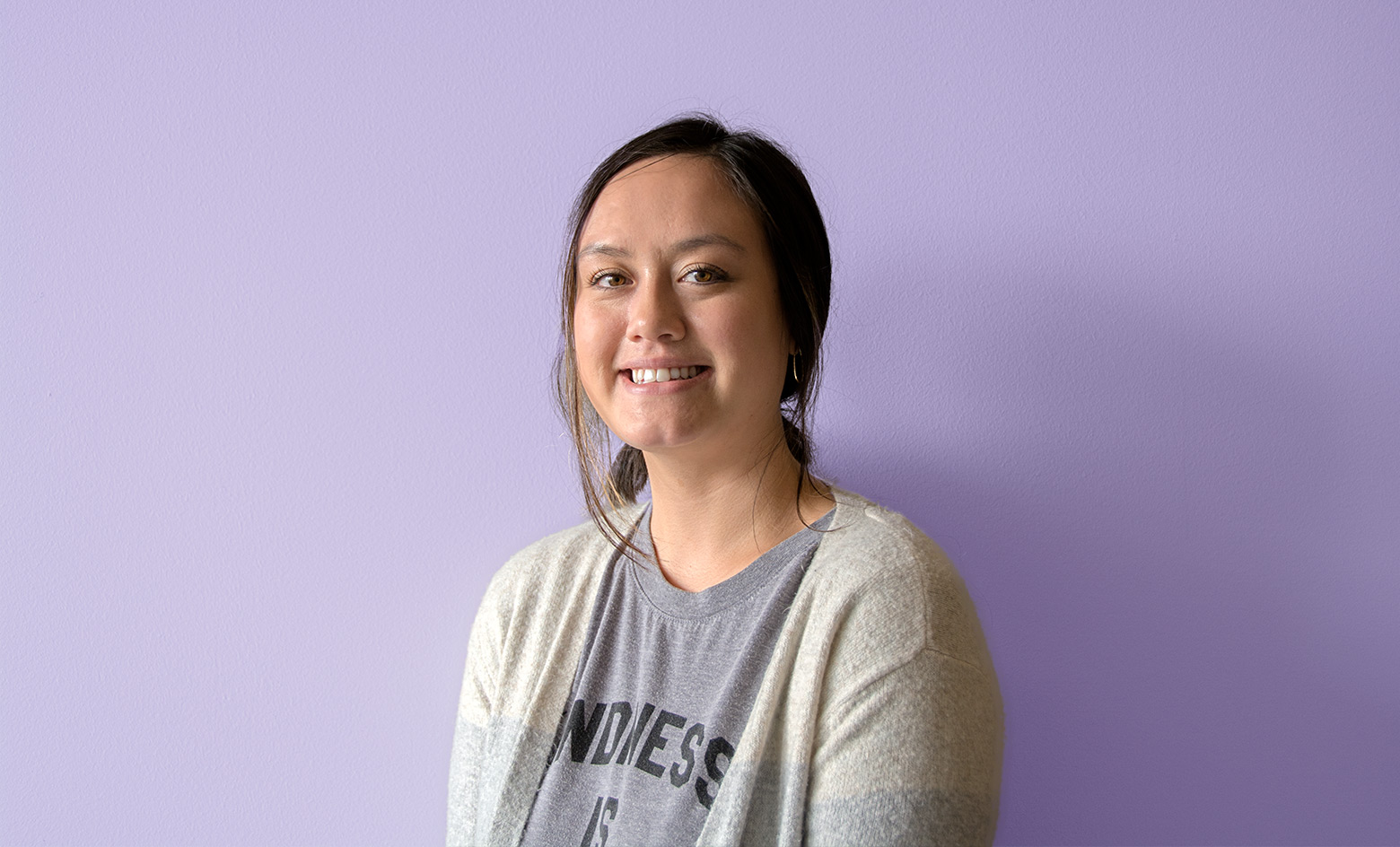 October 17, 2019 1 min read
Mary has always had a deep interest in the power of SEO and analytics. She enjoys sharpening her analytical skills by using data to learn more about client behavior and why they make the decisions they do. But when it comes to one of her other passions—working with rescue dogs and supporting shelters and humane societies—well, that's a no-brainer.
For more on Mary's thoughts on the current state of SEO—and spicy food—read on!
Which company or organization is getting SEO "right" currently?
When it comes to the online real estate market, Zillow has used SEO to build itself into a homebuying leader by offering resources for finding a real estate agent, mortgage lender and a new home—all in one place! Realtor.com and Trulia are close behind, but Zillow still seems to have an edge.
When it comes to ordering pizza for the office, you're the newest member of BFT's #TeamPineapple. What other delicacy ranks highly with you?
I recently had the loaded pulled pork fries from Jonny B'z in downtown Grand Rapids. BBQ pulled pork, jalapeños, red onions, jalapeño aioli, cheddar and crispy fries. As someone who enjoys a little spice, what more could I ask for?
What is the one thing most people don't understand about SEO and analytics that they should?
SEO and analytics are fields that are always changing. It's important to be able to stay on top of new trends and keep up with the fast-paced world of SEO. You always want to have the latest tools and thinking at your disposal. It's equally critical to recognize when and where you should use the latest strategies and tactics for the benefit of a client.
Thanks, Mary! We'll remember to bring the antacid to the next group lunch!