3 Questions With Account Supervisor Michael Lewis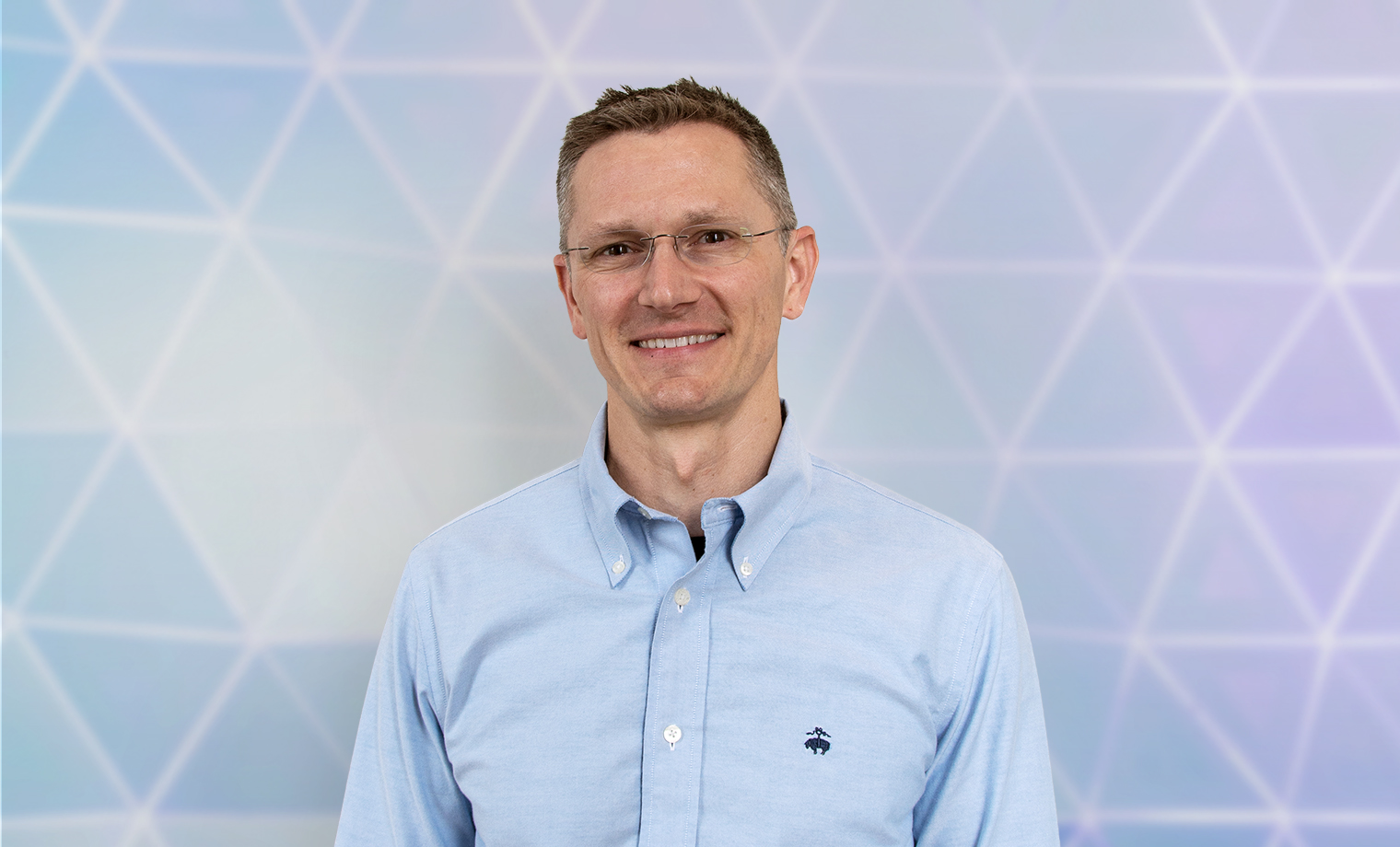 Digital media is a passion for Michael Lewis. With more than 16 years of experience supervising accounts across a variety of industries, he's always up for learning something new to add to his client services arsenal. This is especially true when it comes to marketing technology. But, while finding new uses for automation may be the wave of the future, he remains a big fan of establishing strong relationships with clients.
Find out more about Michael's thoughts on the finer points of delivering the best client services experience, his adopted hometown and hot dog condiments.
As a member of the accounts team, what aspect of the job do you look forward to the most?
I look forward to strengthening relationships for deeper engagements for Blue Flame Thinking. I'm also excited to learn from all the talent at the agency and work toward becoming an SME for both financial and industrial verticals.
Having moved from Chicago to Grand Rapids, what are some discoveries you've made about your new hometown?
There are too many things I love about Grand Rapids! So, I will offer up:
1. Great place to raise a family;
2. No traffic; and
3. You can golf 18 holes in 3 hours.
When it comes to hot dogs: ketchup or mustard?
Mustard. (Checks out. You definitely lived in Chicago!)
Thanks, Michael! We're excited to have you on the team!