3 Questions With Project Manager Alice Singleton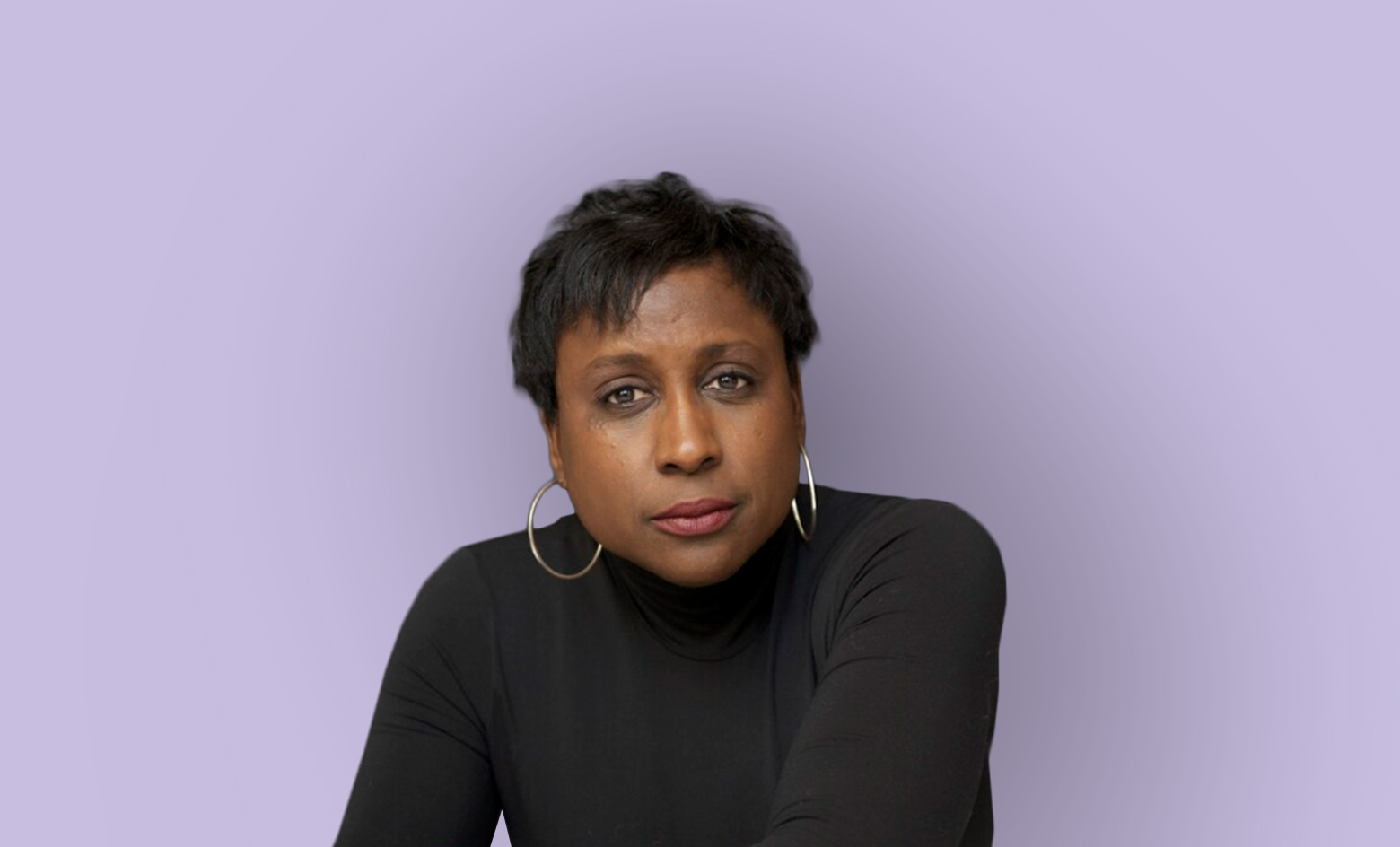 February 13, 2020 1 min read
A certified Scrum Master, Alice is a big fan of facilitating communications. That can mean making sure we all have what we need to do our best possible work or writing screenplays and social editorials in her free time. An avid rower and épée fencer, she brings that determination and the knowledge she's gained throughout her career to guide our client work. Get to know her here! 
What are your favorite industry websites, books or other resources?
My favorite industry book remains David Ogilvy's "On Advertising" (1963). He's the founder of Ogilvy and Mather and considered the Godfather of Advertising and Marketing. His first paragraph in the book quickly reviews his life before he became an "ad man" and how his prior career experiences made him the creative force that he evolved into. 
What
do you think is the biggest advantage for companies when they go through a digital marketing transformation? (i.e., How can companies
benefit from digital marketing efforts?)
Globalization and giving smaller and localized companies a formidable footprint. As an example, in my time working for a media group, I helped take their brick-and-mortar store to eCommerce. Within one year, we went from a strictly local focus to processing online purchases from North America and Europe. I also increased the online shop merchandise 20-fold, greatly decreasing physical inventory and moving to 95% on-demand order processing. 
W
ho is the one person, living or dead, that you'd like to have dinner with
?
Freddie Mercury. I'd also settle for being his personal assistant for a day. 
Thanks, Alice! We appreciate having you on our team!