3 Questions With Tameron Baker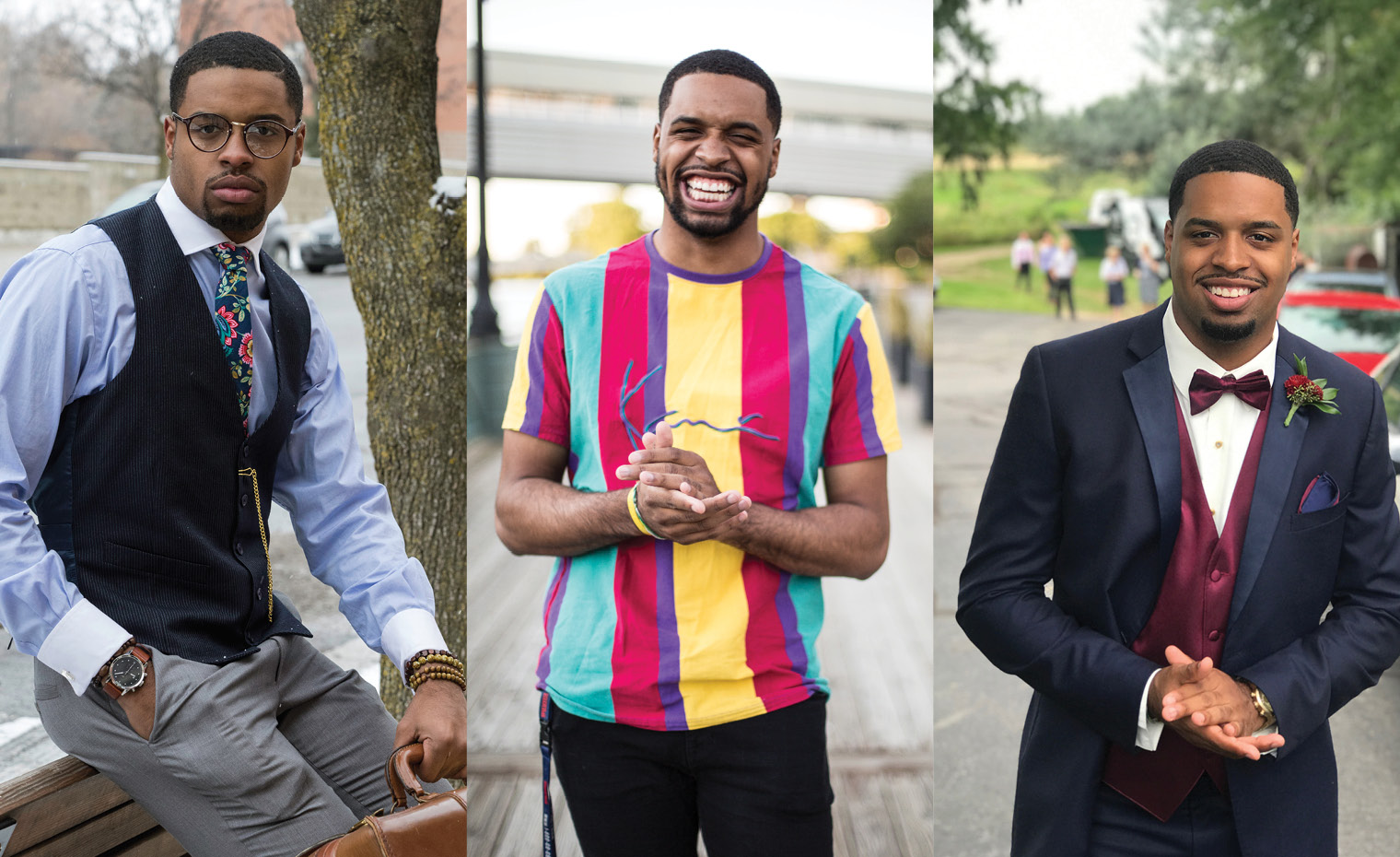 January 7, 2019 1 min read
When we began our search for someone to fill the role of junior Web analytics and SEO specialist, we had a specific set of criteria in mind. We found the perfect fit with Tameron Baker, who recently took a break from teasing insights from raw data to answer 3 questions for us.
You've been involved in music, fashion, SEO…that's a lot for a recent graduate! How does this diverse experience influence your work as an analytics specialist?
It has helped me bring a different style of thinking to what I do. When you're working with analytics, you have to find different ways to see the data in order to interpret the stories it tells.
With your broad range of interests, what made you decide to focus on analytics and pursue a position at Blue Flame Thinking?
Out of all of my interests, analytics is by far my favorite. There are so many possibilities for applying analytics that I wanted to specialize in it. Blue Flame Thinking is the perfect agency for me; there's so much positive energy and free thinking here.
As someone who has been involved in the fashion industry, what is your personal fashion vice?
If I had to choose one thing, it would be hoodies. I don't know what it is about hoodies that makes me love them so much! Hoodies and jeans are the perfect outfit to me. To me, hoodie season is every season.
Thanks,Tameron Baker! We're looking forward to working with you to fine-tune our strategies in ways that lead to even better results for our clients.