Blue Flame Thinking's Favorite Team Collaboration Tools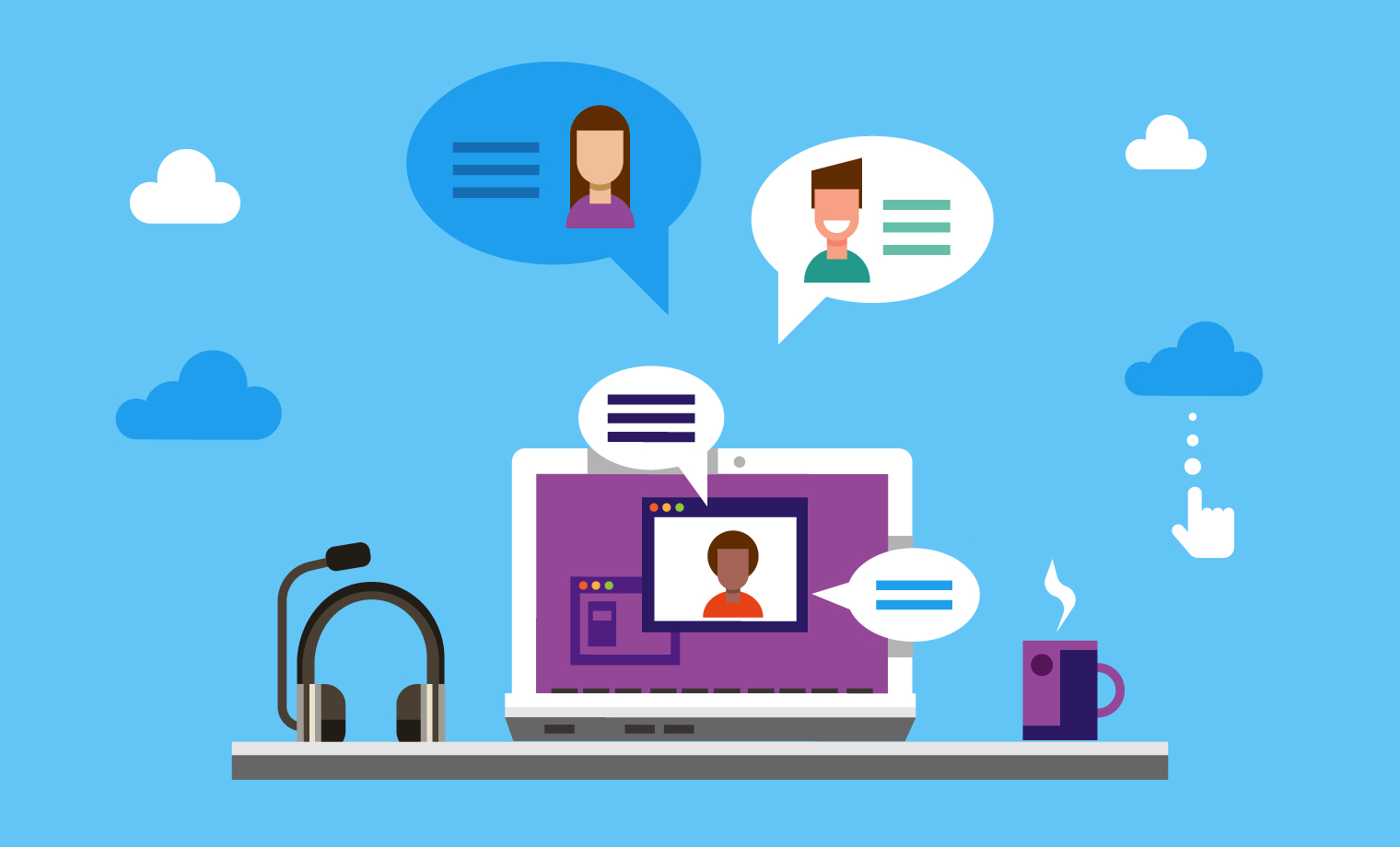 April 16, 2020 3 min read
COVID-19 has many of us learning how to effectively work remotely. For teams that are used to working in person, this transition to remote collaboration can be tricky to navigate. Don't worry though; we're here to help you work through it. We asked the team and have come up with a list of our favorite online collaboration tools that will get your team back to working together in no time!
Our Top Online Collaboration Tools
Basecamp
At Blue Flame Thinking, we live in Basecamp. Why do we love it? Basecamp is more than a project management tool; it's a full-blown team collaboration tool and communication tool. It offers the ability to create projects, upload documents, schedule tasks, create team check-ins and message teammates. Plus, you can choose to loop in clients or other outside parties, so everyone involved can always keep in contact.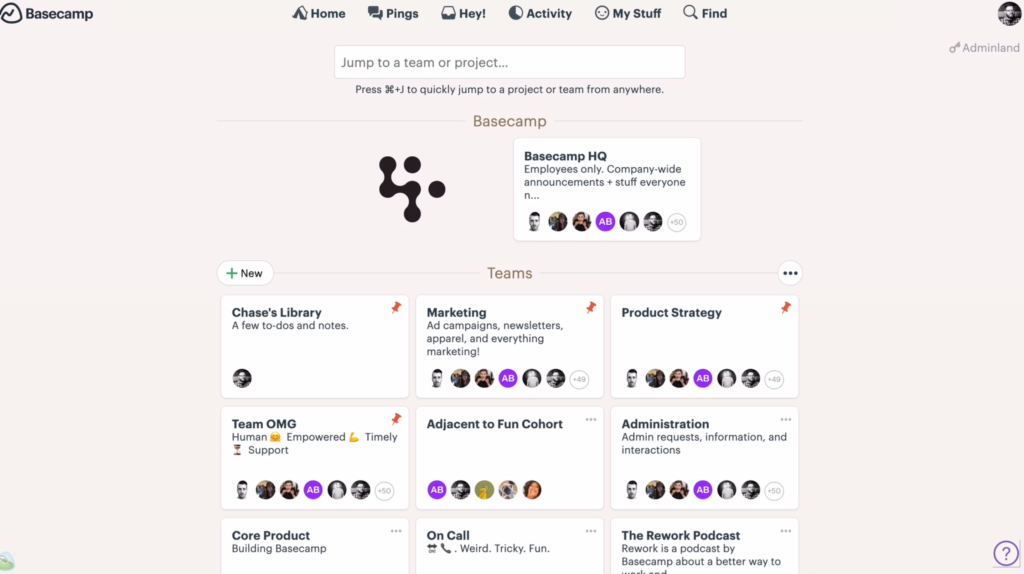 Zoom
There's no question that we're probably all Zoom experts at this point. The easy-to-use interface allows for quick video conferencing and for users to schedule meetings in advance, plan recurring meetings and invite attendees. However, Zoom's free plans limit meetings to 40 minutes. So, if you anticipate having longer sessions, it might be worth looking into the paid version.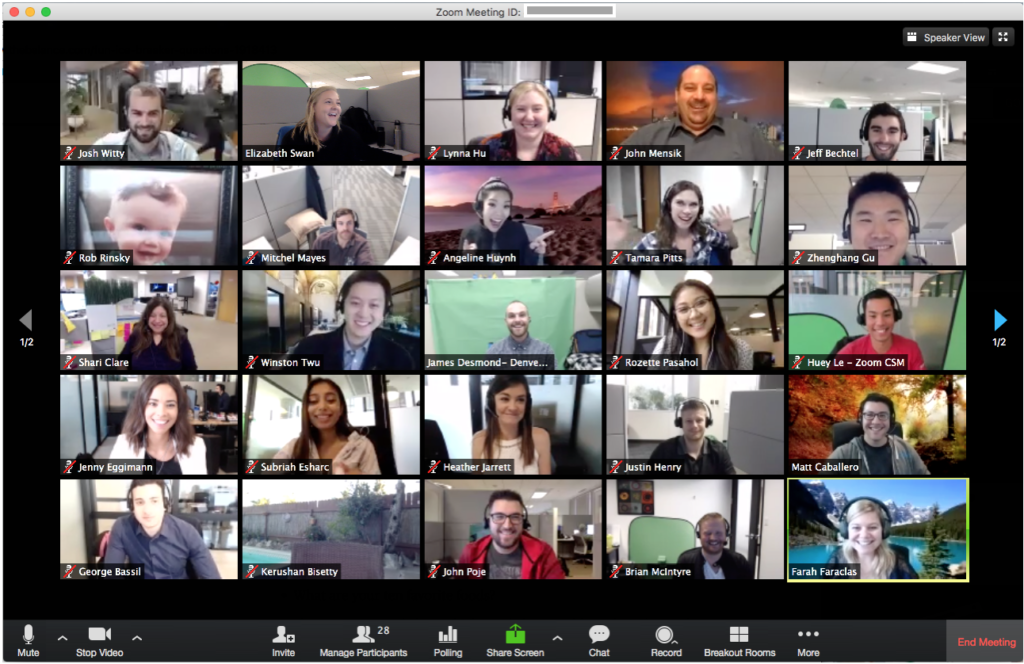 Google Docs
If you've never used Google Docs for project collaboration, now might be the time to start! Much like Microsoft Office, Google offers online storage of word documents, spreadsheets, slideshow presentations and much more. You can also invite others to collaborate on a document to avoid having multiple versions of the same thing. Also, because everything is stored online, users can access Google Docs from anywhere and using any device!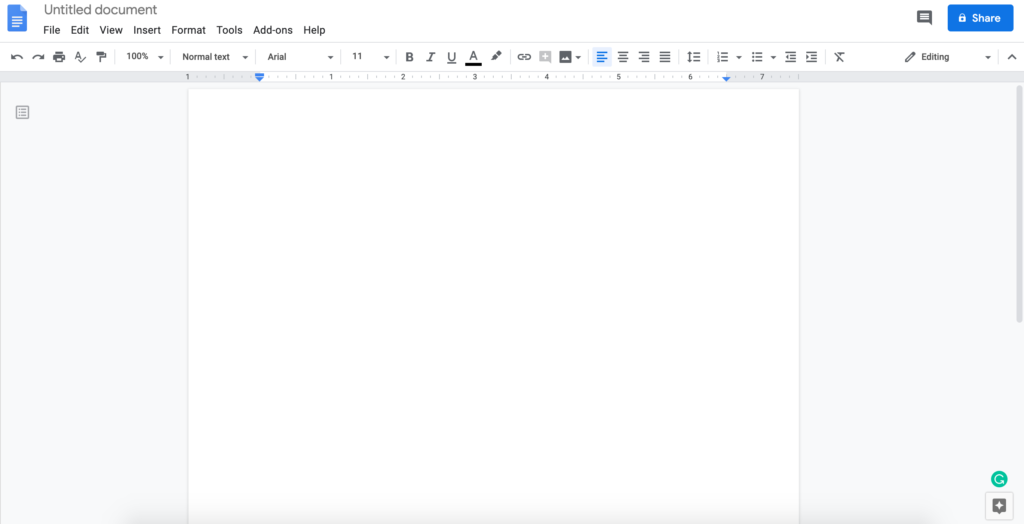 Slack
Slack is another great tool that enables online communication. Team members can easily message each other and upload and share documents through channels. So, work is segmented by projects, and you don't have to sift through one large, cluttered inbox.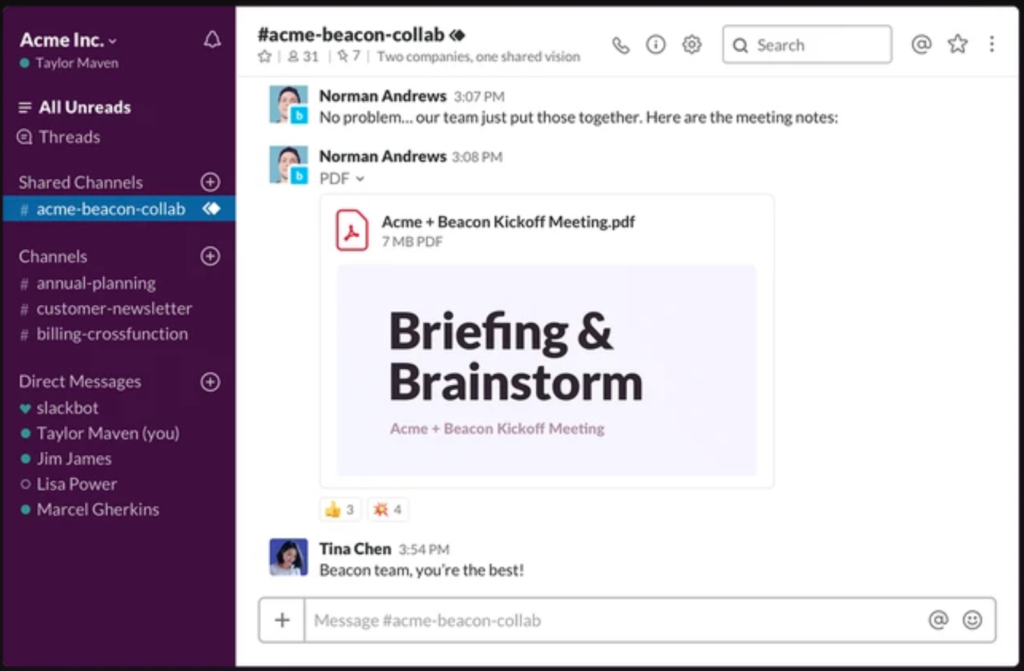 InVision Freehand
InVision Freehand is an ideal online collaboration tool for working across teams to create digital properties, like webpages. Users can create wireframes, plan, present designs and give feedback—all in real time. Enabling teams to collaborate on mapping out projects, workflows and design layouts is a great way for them to stay connected while sharing ideas. Bonus: It's really fun to use!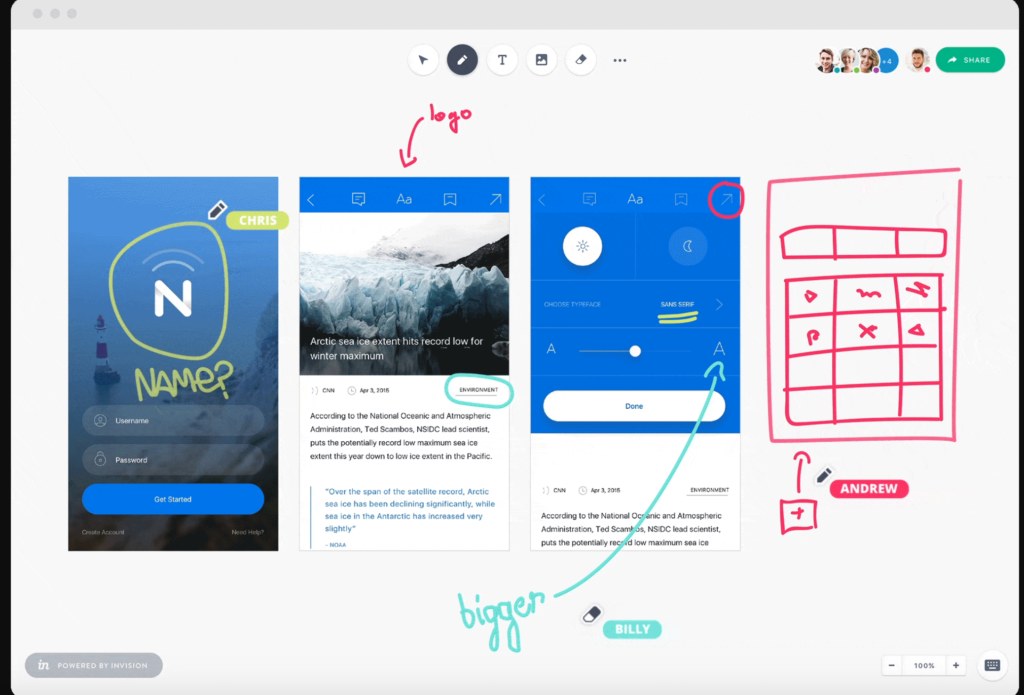 Trello
With Trello, you can easily assess a project's to-dos and their status. This visual tool organizes projects onto one "board." Tasks for that project are laid out on "cards" that teams can manage. Team members can then indicate the level of progress of each card, so everyone knows where a project stands at all times.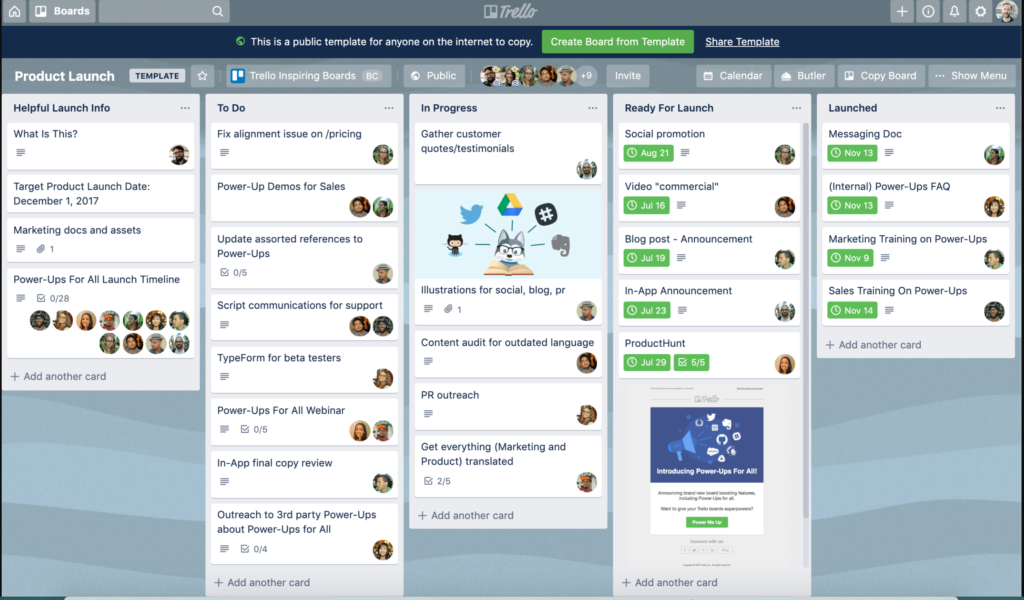 The Phone
With everything that our phones do these days, it's easy to forget their main function: calling each other! Sometimes, it's best to just pick up the phone and have a conversation.
Among all of the challenges we're facing today, communicating with each other doesn't have to be one of them with the online collaboration tools available. Being able to stay in contact with your team and clients can help sustain a lasting connection and find new ways of moving forward in the future.
Need help kick-starting your digital marketing efforts?
We Can Help!