SEO: Leverage the Power of Keywords to Drive SEO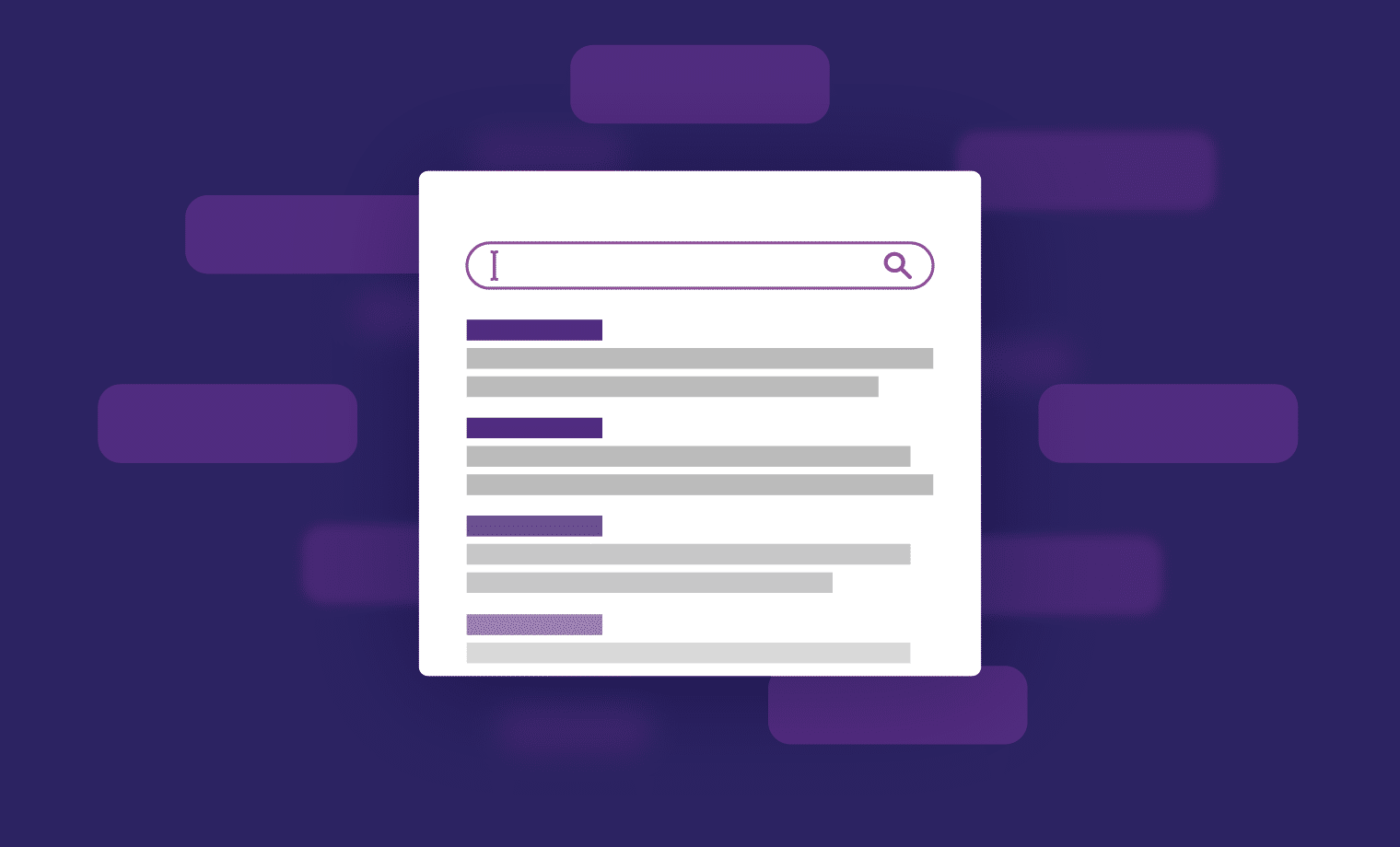 January 18, 2023 2 min read
Any digital marketing conversation you've had recently probably included the topic of keyword research. These are the words, phrases and ideas that describe what your content is all about and ultimately drive search traffic to your site. Everything on your landing pages – from the copy to images, video, and graphics – is powered by keywords.
Keyword Research Tools
Identifying the right keywords to use is not easy. Keyword research is one of the most important steps when implementing on-page SEO strategies. You want to include relevant keywords that bring visitors to your site. Unless your products or services are highly specialized or don't have much competition, search volume is important – and keywords help direct that search activity. There are many strategies and keyword research tools to help build a list of relevant keywords.
Keywords Planner
The best place to determine keywords is Google's Keyword Planner, located in the Google Ads platform. This tool lets you research keywords to see search volume, competition levels, and other statistics. Once you've identified keywords related to the products or services you offer, think about what your business wants to be known for and determine which keywords are the most important.
Google's auto-suggest lets you type a keyword into the search bar and see which options appear. Another place to search is the "People also ask" section, as question-based keywords are becoming more popular. This is also a good source for gaining insights into other topics and keywords you may want to use. Finally, third-party tools, such as SEMrush, are great for keyword analysis and research, providing additional information such as untapped keyword lists, visual statistics, and trends.
On-page SEO and Keywords
After landing on your keywords, you'll want to incorporate them into your site. This starts by auditing the landing pages of your website to determine which content changes may be valuable.
Once the audit is complete, you'll want to implement your content changes. These changes can range from fixing basic items, such as title and heading tags, to creating new content. Be careful to not make extreme changes if you have strong traction from your current SEO.
Check Keyword Ranking
You can manually check your ranking by doing searches in Google, or you can use tools such as Google's Search Console to check your website's ranking for different keywords. This will allow you to monitor and analyze the results of your SEO efforts.
Creating keywords and shaping your SEO strategy is an ongoing process that requires testing and learning. Since it's such a powerful part of your marketing mix, it's important to stay informed and develop a plan to consistently check in on how your keywords are performing so you can make adjustments as necessary. 
Keyword research is the latest in a series of articles on SEO. Look for our others covering on-page SEO, off-page SEO, and how to deploy SEM strategies.