Fire Starters: The Imaginary Fold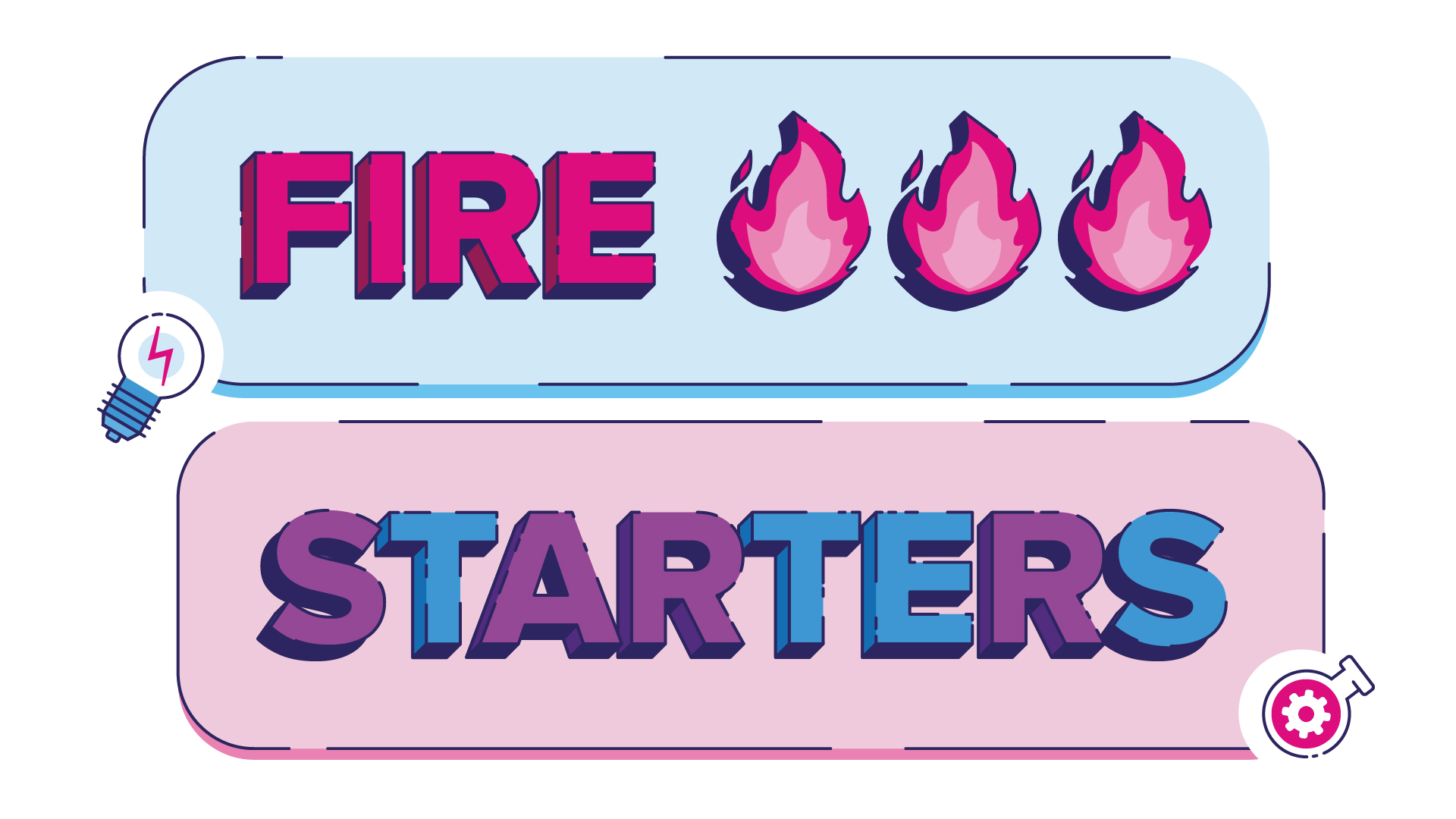 March 1, 2022 < 1 min read
In the ever-changing world of marketing and technology, Fire Starters are team discussions designed to spark innovation and conversation at Blue Flame Thinking.
Members of our team sat down to discuss the "fold" of a website, whether it truly exists, and how it affects design, user experience, and performance.
Are you still thinking through how to run your holiday marketing campaigns?
We Can Help!