Pentair's New Website Earns Industry Awards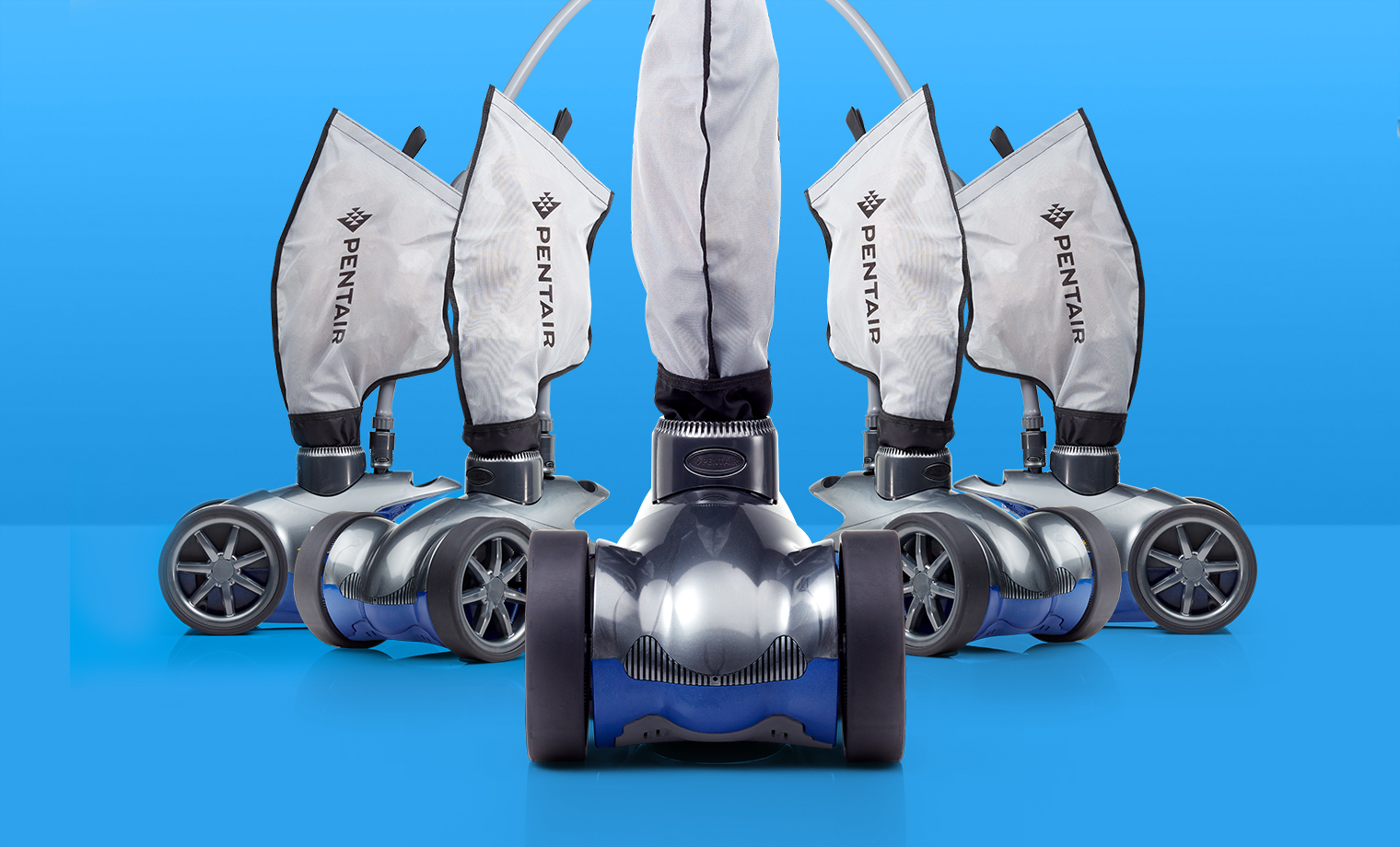 January 8, 2018 < 1 min read
Pentair's Website Earns Awards In the First Year
As a respected leader in the pool product manufacturing industry, Pentair sets the standard for excellence and innovation. It's a mindset that drives every aspect of the firm's brand presence. That's why when Pentair decided to replatform their website onto an enterprise content management system, making it even more valuable to their dealer network, the company partnered with Blue Flame Thinking.
The project also involved adding a range of design enhancements and improvements to enrich the brand's user experience for both dealers and consumers. Among these was the addition of 360° views within product videos and slider carousels to showcase related images. Plus, a reduction in the total number of pages simplified the site's navigation.
The now feature-rich, yet streamlined, website enables consumers and dealers to find what they want and need more easily. The revitalized design and sales-driven navigation keep users engaged with site content longer. In fact, time on page has increased by 211%, especially among first-time users viewing high-profile products. Also, the site's bounce rate has decreased by 98% and use of the dealer locator has increased by 25% since the launch of the new site.
Pentair's Website earns awards, both a 2017 W3 Silver Award and a 2017 Davey Silver Award. The recognition is as gratifying as knowing our ongoing collaboration with Pentair continues to contribute to their global success.
To see the work, click here.