3 Questions With Junior Developer Kelsie Miller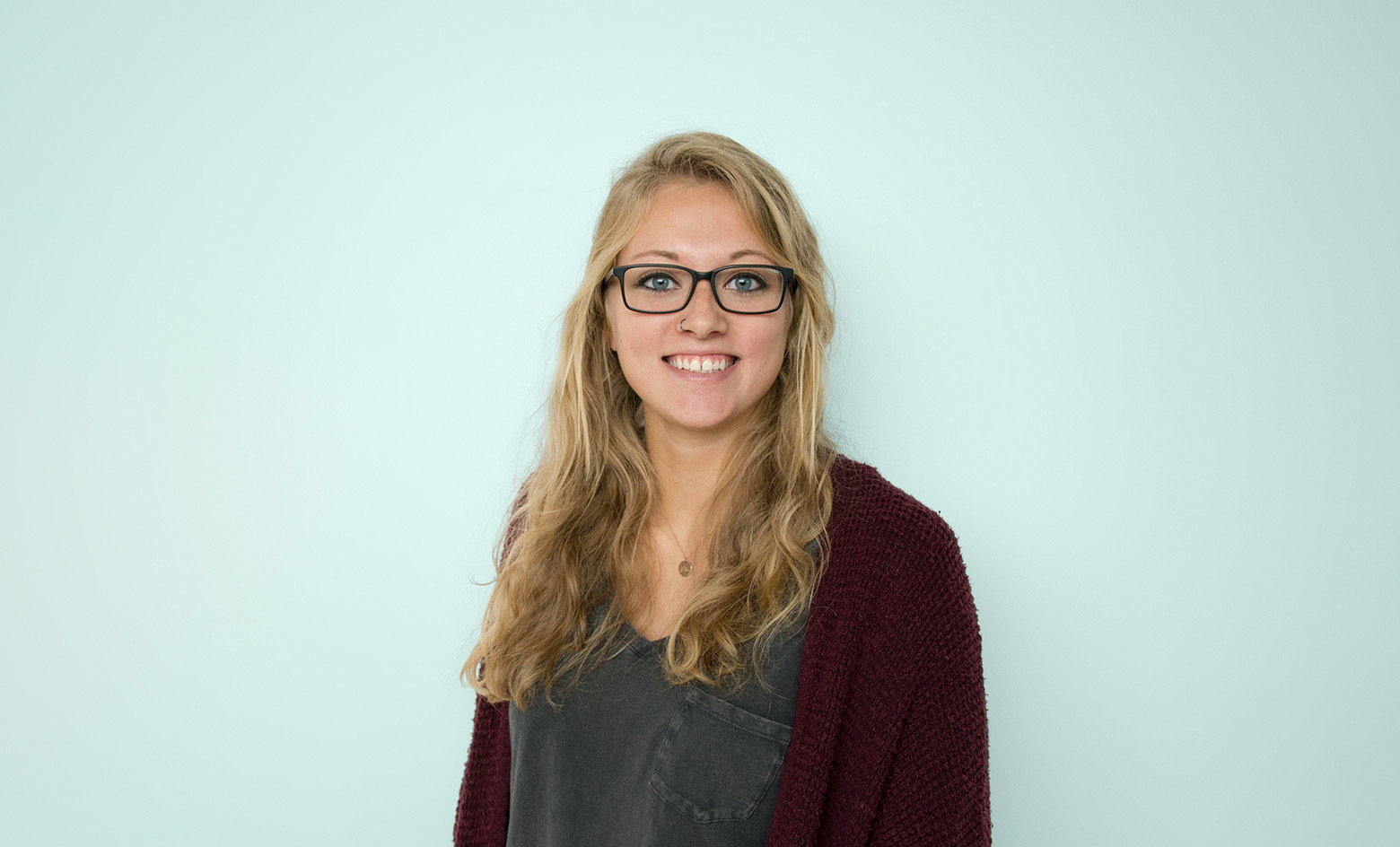 October 15, 2019 2 min read
When Kelsie chose her major in college, she didn't know much about web or digital development. But with her drive to learn, explore and solve complex problems, becoming a developer was a natural fit. Now, she's using that focus and passion for discovery to create exceptional digital projects for our clients.
Here are her thoughts on our approach to web development and what she's gained by trading living in Ohio for Michigan.
You created a music-streaming app as part of a college project. How did you choose the music you used, and what would you play as the office DJ?
For that project, in order to avoid licensing fees, it made more sense to use royalty-free music. So, I found a lot of different music clips on a website that allows you to use them for free.
If I were the office DJ for the day, I would definitely play upbeat pop/alternative and then a little country music.
As a relatively new resident of Grand Rapids, what's been your favorite discovery since moving here?
I love being close to the beach, so exploring cities like Holland, Grand Haven and Traverse City has been a lot of fun. I also enjoy trying new food and breweries, and there's no shortage of those here! I've even gotten to camp a fair amount since I've been here. I can't wait to find even more beautiful spots soon. Change is good and I'm excited to see what else Grand Rapids has to offer!
As a new developer, what's something unexpected you've come across that made a project or process easier?
Breaking projects into smaller deliverables has helped build my coding and development skills, because it forces you to take things as they come and put your full effort into a small task. Having a large project in front of you can feel daunting, but if it's broken down into smaller projects, it feels much more achievable.
Thank you, Kelsie! We know where to come when we need recommendations for new music…and campsites!