5 Steps for Building Stronger Customer Relationships Through Content Marketing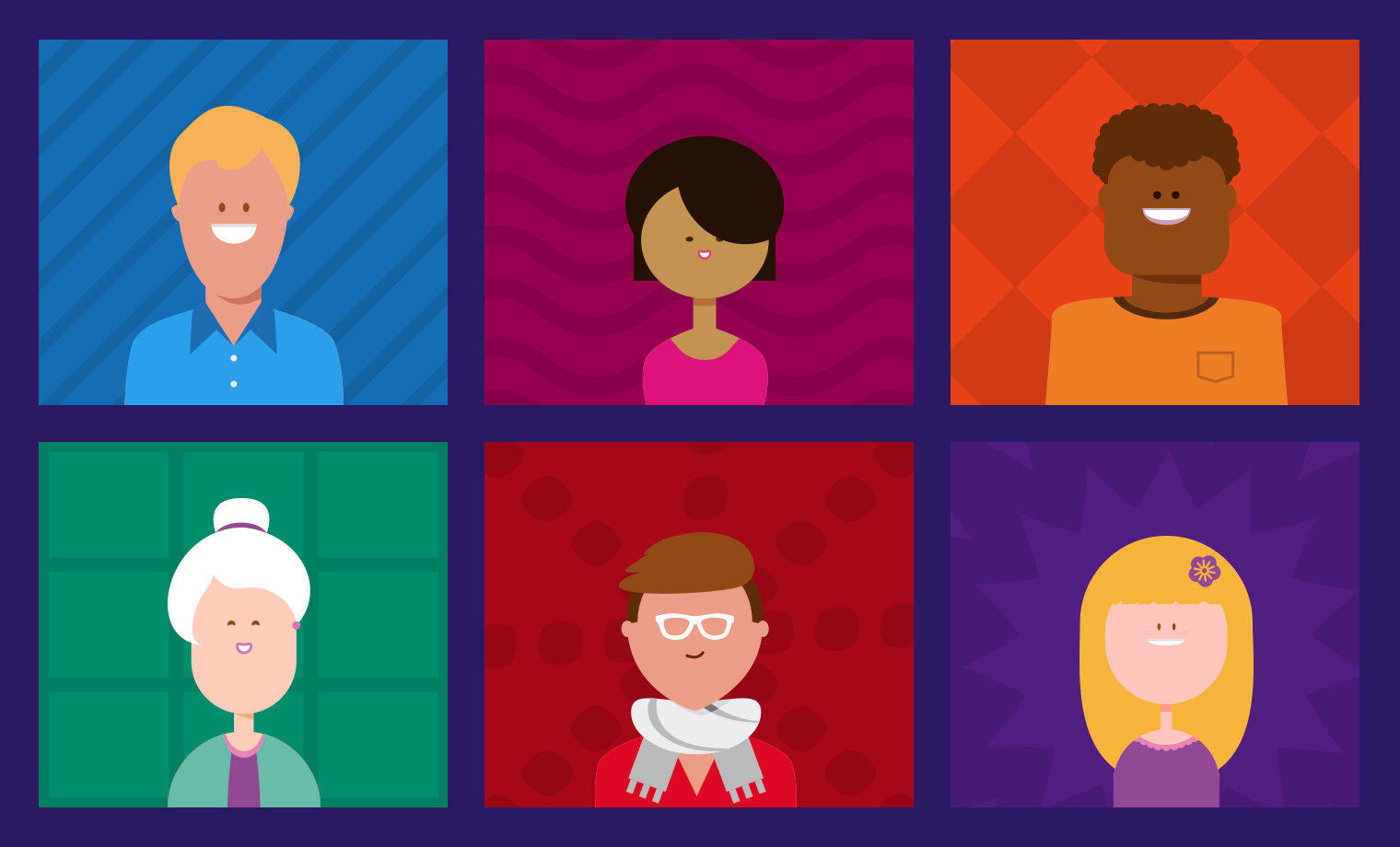 March 22, 2019 2 min read
Unlike paid advertising, content marketing is about more than prompting an immediate purchase. It's about cultivating awareness of your brand and deepening trust in your ability to understand what your customers want. It's also about empowering them so that when they do make their decision, it's with the confidence that you have what they need.
When a customer feels sold on you rather than sold by you, they can become brand advocates. This helps extend the reach of each sale in a way you can't accomplish on your own.
It's a beautiful thing when this works. Ensuring it does, however, takes a well-planned and thoughtfully executed strategy.
Upping Your Content Marketing Game Plan Through Analytics
Regardless of your industry, start with knowing who you should be marketing to, what challenges they face and where they look for information. Then, it's a matter of ensuring they find what they seek by interacting with you.
Step #1: Listen to learn.
We use analytics platforms, like Google Search Console and Analytics, to identify these audiences and determine what leads them to and through a website by answering these questions:
What problems are they facing?
What keywords are they using?
What questions are they asking?
What pages are they visiting and for how long?
What pages do they visit next?
What messaging sources (ads, paid search or links from other sites) led them to you?
Step #2: Build more specific personas.
We combine the insights gained from the answers above with the interests and demographic data collected in analytics to build in-depth user profiles and personas that include:
Age and gender.
Traffic sources.
Onsite behavior, content preferences, interactions and conversions.
Most active times of day, week and year.
External topics and content of interest.
Products and services audience has searched.
Types of websites they regularly visit.
Hobbies, familial and home status, etc.
Key day-to-day drivers, problems and issues that you can effectively address.
Step #3: Create relevant content for each persona.
The user persona serves as a road map to create problem-solving marketing content that:
Attracts, supports and speaks the language of your target audience.
Promotes your brand awareness.
Establishes your company as an industry leader.
Builds trust among your consumers and keeps them coming back.
Step #4: Put content where targets will find it.
Where to place this content for maximum effect is another question user persona research can answer. Each user group is unique, and the data can tell you how and where to best reach them with your content. Some possibilities include:
On your own website.
Relevant industry sites.
Social media.
Ads.
Email/newsletters.
A combination of these.
Step #5: Create a continuous feedback loop.
Ongoing analytics will often lead you to possibilities for refining your content and topics for creating new material. Thorough analytics may even reveal previously unknown audiences for your products and services. It's important to:
Keep measuring.
Continue testing placement.
Optimize your content to learn what's working, what isn't and, if not, why.
The End Game: Knowing Your Users Supports Conversions
With content marketing analytics, you can develop a deeper understanding of your audience's problems, key behaviors and what moves them to act. The longer you engage in it, the more complete your understanding—and responsiveness—becomes. Most importantly, by producing high-quality, targeted content, you build consumer loyalty and trust.
We can help customize your content strategy.
Let's Talk!