Blue Flame Thinking Named to List of 2021 Top Web Development Companies in Chicago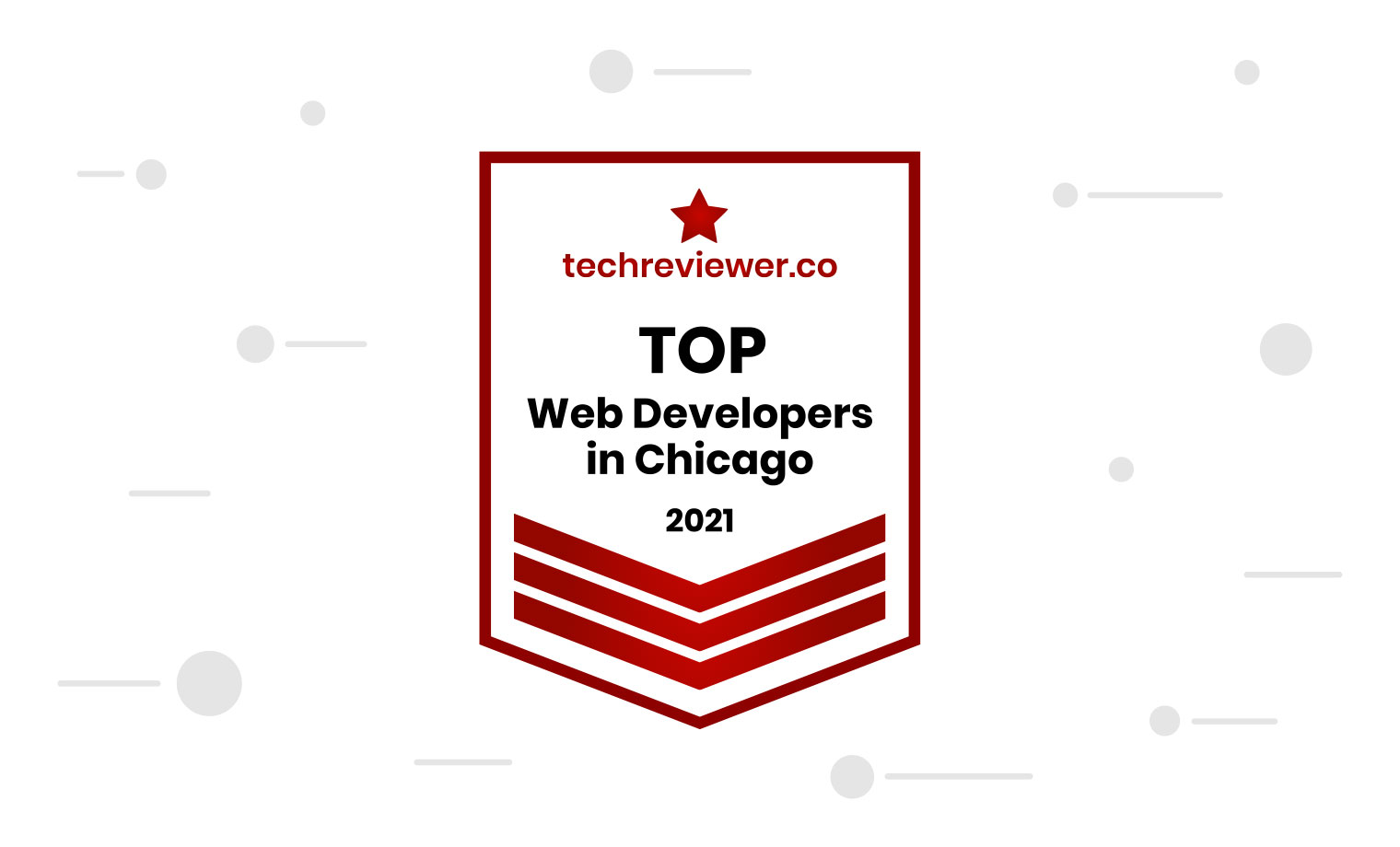 April 27, 2021 < 1 min read
Techreviewer.co, the well-regarded IT market research and analysis company, has named Blue Flame Thinking to its list of top web development companies in Chicago. This list acknowledges renowned companies in the web development industries.
This compilation from Techreviewer offers a resource for entrepreneurs, start-up founders, or managers searching for web development companies in Chicago. The ranking was based on information from customers' reviews, availability and reliability of technical know-how, companies' reputations, and quality of service, which were carefully analyzed by Techreviewer.
About Blue Flame Thinking
Blue Flame Thinking has been helping organizations find their better since 1965 by developing right-sized websites and marketing programs that allow clients to modernize their digital footprint and deliver best-in-class CX. The agency provides reliable and budget-friendly services, focusing on branding, design, development, marketing automation, production, SEO, social, and paid. The professionals at Blue Flame Thinking are experts in transforming a client's digital presence into a global dream. Security, scalability, and functionality are the main hallmarks of their web development solutions, and they've proven to be in the list of top web development companies.
About Techreviewer
Techreviewer is an independent IT market research and analysis company that helps connect companies with top software development providers. This platform is the best analytic hub to find premium-quality IT services for AI and ML development, web and mobile development, blockchain development, system integration, Big Data, and business analysis. Techreviewer.co determines which IT companies are the most successful and reliable in different service categories and makes top-ranking lists for each service category. Techreviewer's ranking list helps companies make decisions when it comes to outsourcing their software development projects and is a great outsource solution for all small and medium-sized businesses.