Finding Their Better: Pentair Pools Takes Silver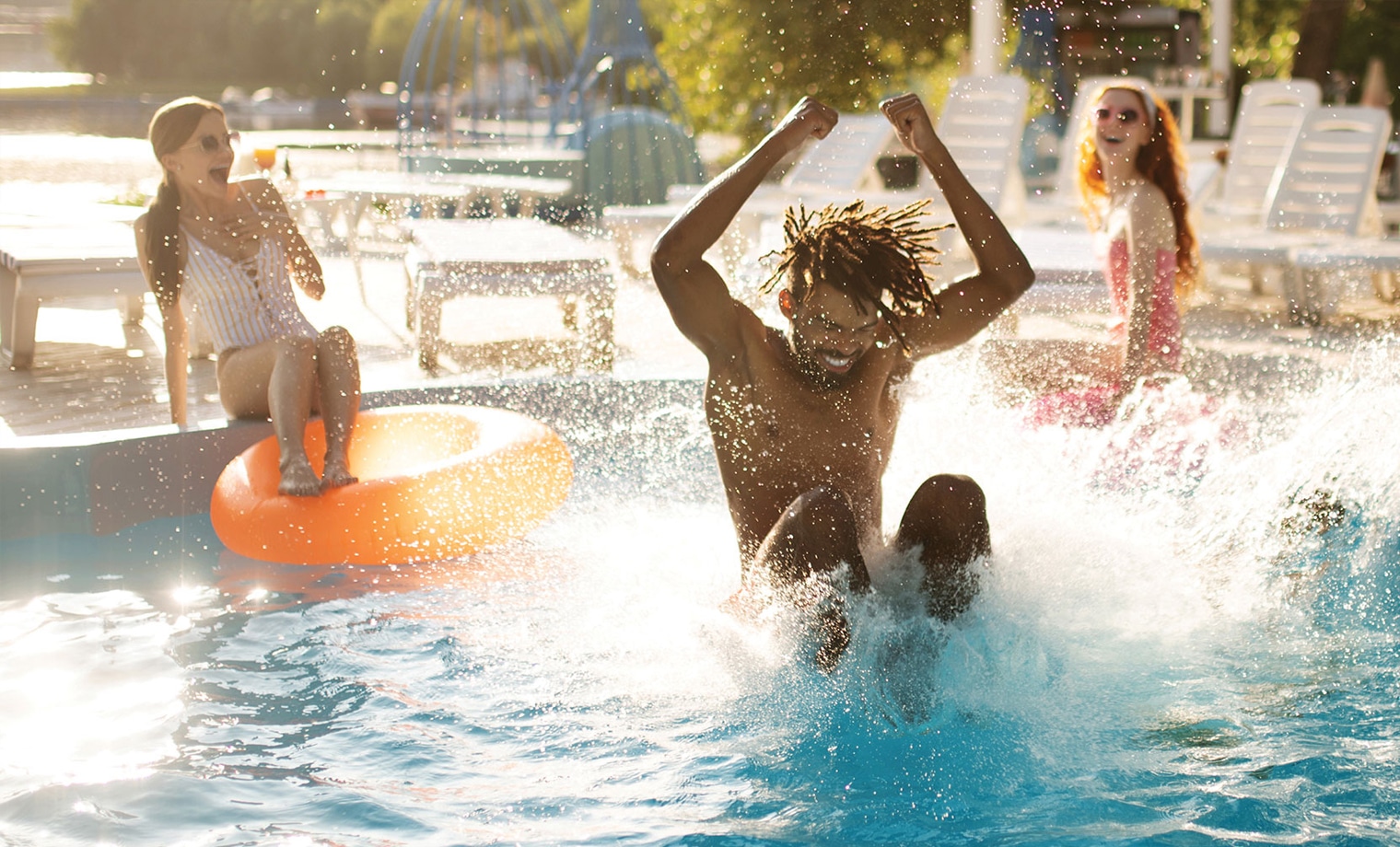 August 2, 2017 < 1 min read
Pentair took home the Silver at Chief Marketer's PRO Awards for "Best Holiday or Seasonal-Themed Campaign." Now, since awards are simply affirmations of outstanding results, we'd like to help Pentair show off those results.
The award-winning campaign, which featured a rebate program, not only generated millions of impressions but also converted those impressions into sales through 8,000 redeemed rebates, a 150% increase over the prior year.
The campaign, designed by Blue Flame Thinking, involved a multi-channel strategy that leveraged the role pool retailers play in the selection of equipment. Advertising, social media content, beach balls, website overhauls, and retailer competitions all worked together to convert a swarm of impressions into sales.
As always, we are thrilled to be a part of Pentair's continued success and recognition. We look forward to spending more time in the pool with Pentair (figuratively speaking, of course) and working to find our better together.