Other Voices: August 6, 2018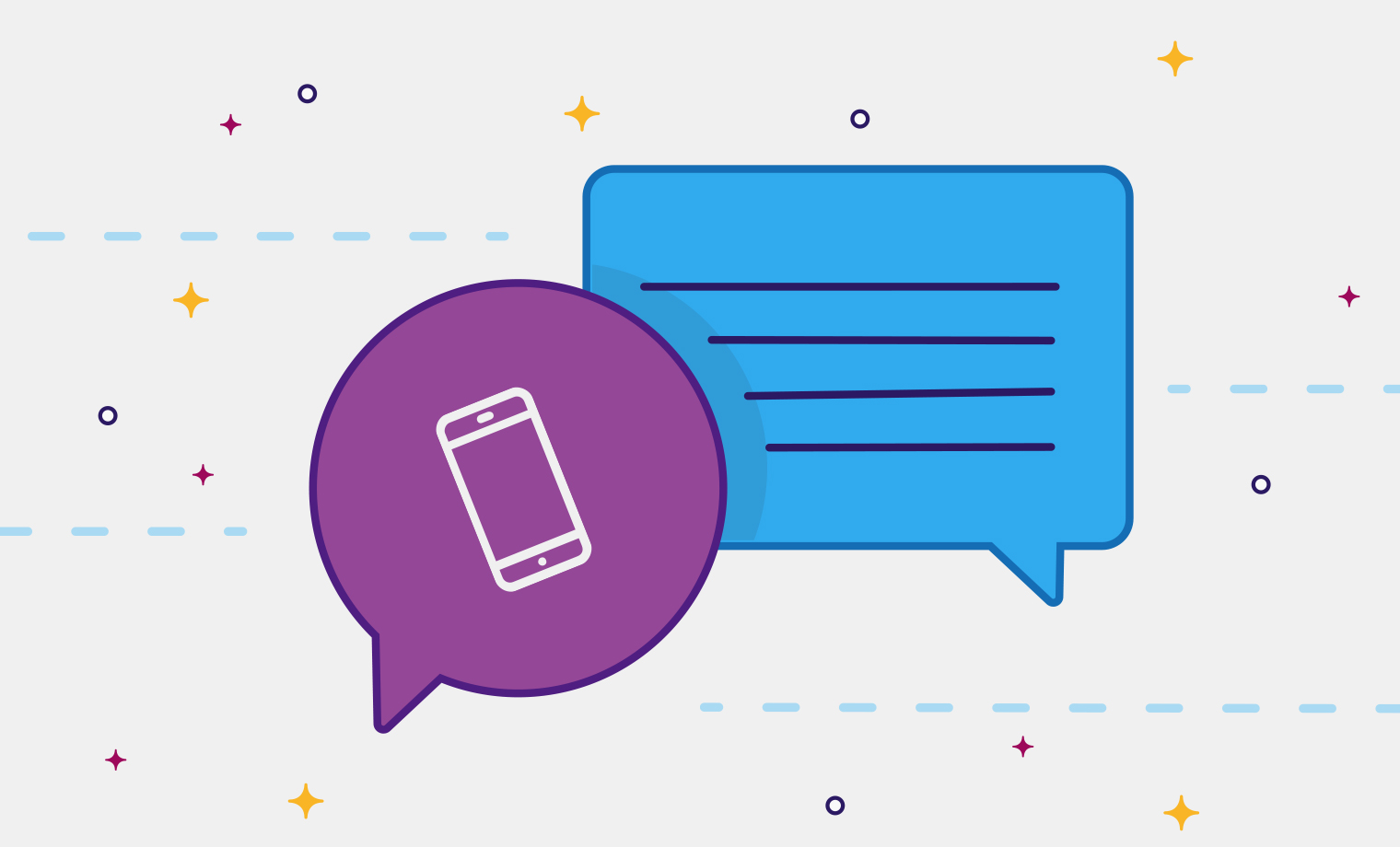 August 9, 2018 2 min read
In an industry that is heavily influenced by newsworthy and timely events, there's always a lot to catch up on at the end of the week. Introducing BFT's Other Voices, a feature that shares what you need to know now. Read below for more.
When Less Is Best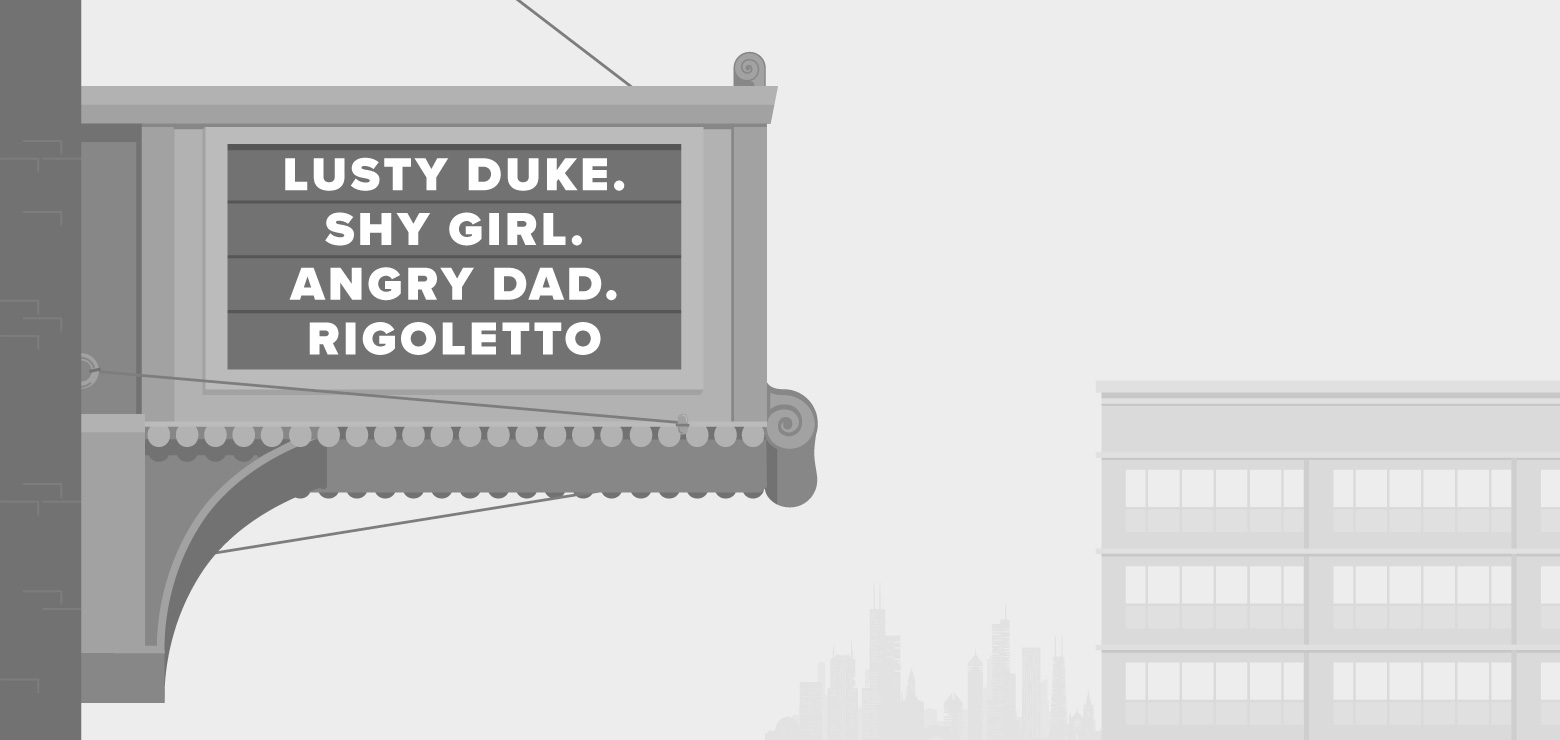 This compact piece of storytelling was spotted on a small sign outside of the Lyric Opera of Chicago. It demonstrates that a story isn't dependent on word count but word choice. What I admire most about it is that the performers will take two hours to tell the same story this sign tells in seven words.
A number of years ago, I stumbled upon Smith Magazine, an online publication consisting of six-word memoirs. Admittedly, mine always come in at seven words! But, the practice has made the transition to writing for social channels and digital ads that much easier. I find that when you only give yourself 6–7 words, you can identify the point in what you're trying to express much faster.
This isn't a new revelation. Ernest Hemingway wrote one of his shortest and most powerful stories in only six words: For sale: baby shoes, never worn. — Gayle Ronan, Director of Content
Hard data generally isn't the first thing you think of when it comes to visual art. But, the World Cup posters created by Zeh Fernandes prove this isn't necessarily the case. After each match, he generates abstract patterns using statistics, like passing accuracy and number of fouls, and then commits them to canvas.
In a world—and industry—where we use facts and figures to shed light on and better our understanding of complex topics, this creative use of numbers really appealed to me. It's a keepsake and a study in data representation all in one! — Ruth Rich, Senior Copy Editor
Whether a project involves a large or small team, having the right parameters to guide interactions throughout can lead to a more successful result for everyone involved. Leigh Thompson—a professor of dispute resolution and organization at Northwestern University's Kellogg School of Management and director of the Kellogg Team and Group Research Center—offers some unique approaches and insights on team leadership.
Build a team that's diverse and fluid. Team chemistry is one thing, but too many like-minded individuals can result in a narrower vision. Changing out team members by including them when their strengths apply can lead to a more creative solution.
Focus on challenges that have been faced rather than celebrating past accomplishments. Thompson found groups that spent their time discussing challenging situations and being vulnerable spurred more creative and effective teamwork.
Leaders should encourage productive disagreement among group members. Fostering an environment where people feel they can challenge an opinion and offer their own allows pros and cons to be discussed, enabling a stronger outcome. — Bill Barsanti, Senior Account Director
Other versions of Other Voices can be found here.