Other Voices: March 22nd, 2018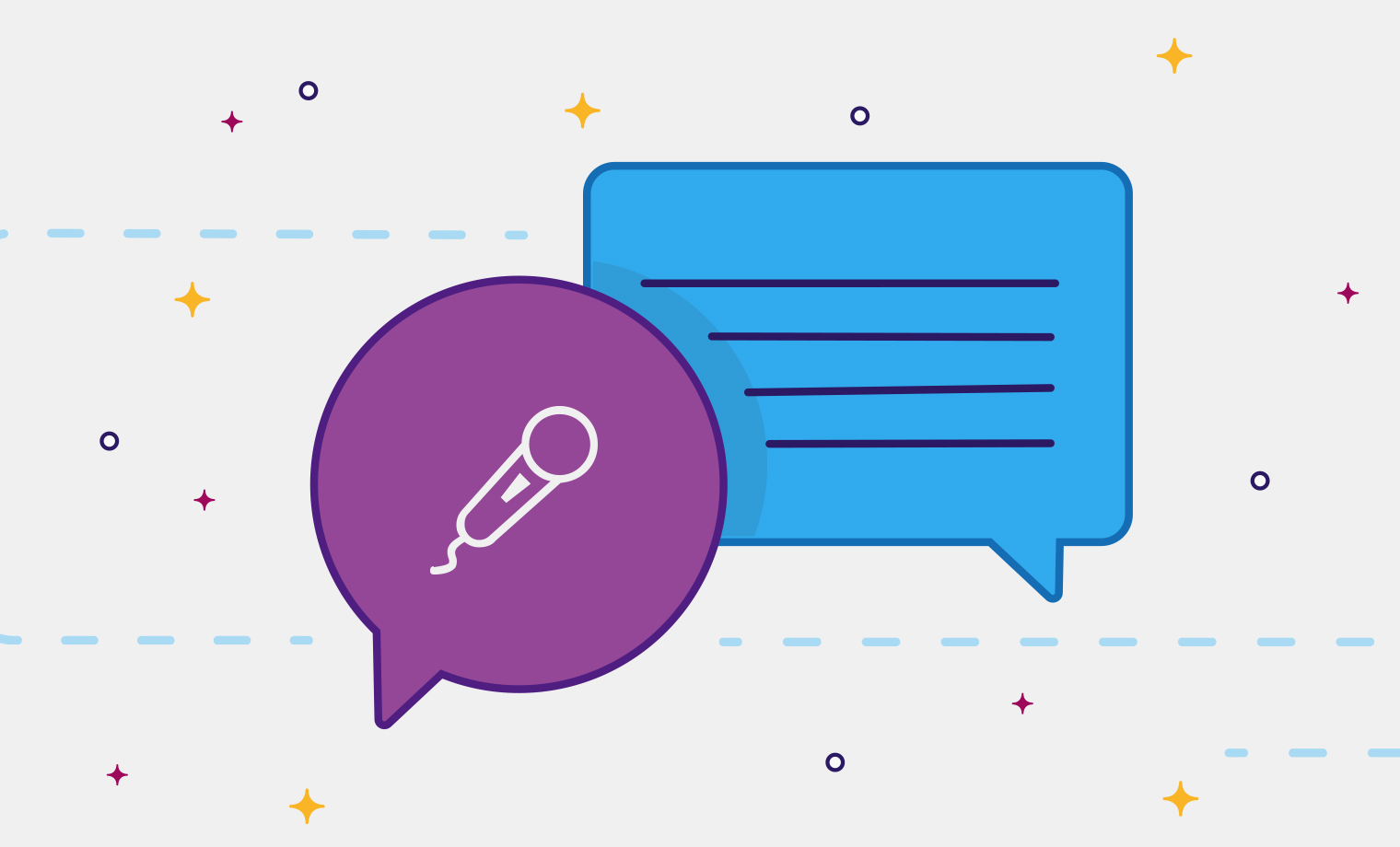 March 22, 2018 3 min read
In an industry that is heavily influenced by newsworthy and timely events, there's always a lot to catch up on at the end of the week. In BFT's Other Voices, we share what we've found most interesting and useful in our marketing lives. Read below for more.
During the Oscars this year, it was a relief for me to see some humor in the ads and not just cultural statements that may not even feature the product. I feel that during event programming like the Oscars or the Super Bowl, there is a lot of pressure to make a big, important statement, but when the show is three-plus hours of very serious speeches, sometimes just having fun is a relief. Sure, it can be tempting to plug into the hot cultural issue, but you do run the risk of social backlash if you seem exploitative. At the end of the day, it is the creative of any ad will determine whether it goes high minded or lighthearted, but I can always get behind flying cars.
— Tim Phiscator, Financial Analyst
Instant Pot Pork Carnitas + Plan Catalogue
Two things I love: food and wood. If I were to choose a career besides Web development, I would be a chef or woodworker. Don't get me wrong, I love what I do, but if I had the ability to live three lives at the same time, I'd be a Master Chef Woodworking Web Developer. Can that be a thing? Since I'm nowhere near an expert, my go-tos are food blogs or simple woodworking plans where I find something to experiment with and build on to make my own. (Last time I made the carnitas, I quick-pickled red cabbage to go with them. SO. GOOD.) I appreciate the creativity and artistry of a chef who can combine ingredients to develop layers of unexpected and beautiful flavors that touch on sight, smell and taste to create a wonderful experience. With woodworking, I'm crazy about the details in wood grain or the process of starting with a plan and a collection of separate pieces to create something functional and aesthetically appealing. I think this speaks volumes to how I became a developer and why our team functions so well. With diverse backgrounds and the wide range of skillsets we've acquired, our foundation lies in the fact that we are creative thinkers and doers that simply enjoy the process of making inspiring things.
— Rob Christensen, Developer
The best three weeks in American sports are upon us. Of course, I'm talking about the madness of March that is the NCAA Tournament. I enjoy this tournament because of how it brings schools and fan bases from the across the country together. It truly is an inclusive event that features the best programs and players in the country, and every year it seems to give us amazing moments that are eventually captured in the "One Shining Moment" video montage at the conclusion of the national championship game.
Filling out brackets and joining office pools has been become a yearly tradition for many. The best part about the tournament is the unexpected and inexplicable results. That's why you don't necessarily have to follow the sport to participate in and enjoy March Madness, and history can always be a great indicator of future results. While you've no doubt already finished your brackets for this year's tournament, here are some simple mistakes to avoid when filling out your bracket that can help you win your office pool next year.
Lastly, don't stress about picking the perfect bracket. According to statistical analysis the chances of someone filling out a perfect bracket is 1 in 9,223,372,036,854,775,808. That's one in more than nine quintillion!
— Phil Bernabe, Account Manager
Thanks for reading Blue Flame Thinking's Other Voices, look for more in the near future!