Other Voices: November 4, 2016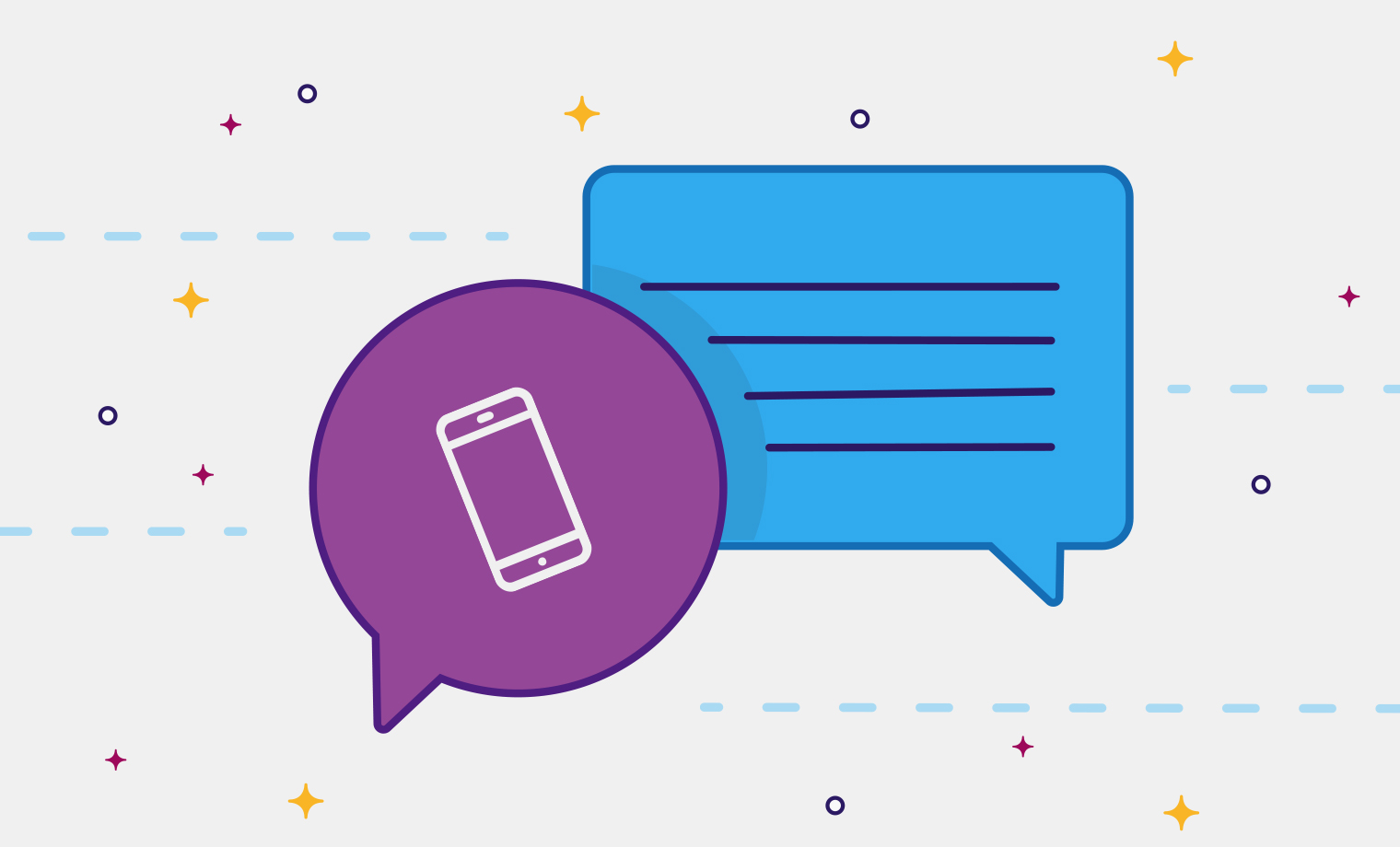 November 4, 2016 3 min read
With an industry that is heavily influenced by newsworthy and timely events, there's always a lot to catch up on at the end of the week. Introducing BFT's "Other Voices," a feature that shares what you need to know now. Read below for more.
For years, digital media publishers have charged advertisers and calculated campaign effectiveness based on ad impressions (CPM, CPI), a practice that was inherited from the print media industry. More recently, however, the value of this metric has come into question, especially in Web platforms, where excessive bot traffic and flaws in display accounting have inflated the number of impressions. Prompted by rally cries from advertising industry leaders, new guidelines and metric accountability rules were introduced last spring, but Google was unable to implement changes to two of its impressions measurements by the deadline. As a result, those two metrics have been suspended. What is especially interesting is the fact that Google, with its CPC method, is still able to operate "business as usual" even without use of these metrics, further illustrating that impressions metrics are becoming increasingly irrelevant and obsolete for digital advertising purposes.
— Carrie von Rosen, Digital Business Analyst
Late last week, Twitter announced it would cease operating their platform Vine, signaling the end of an era. The app, which launched dozens of creators into stardom, was a huge success before engagement numbers were impacted by other social media channels. The platform's shutdown plan was a surprise to most, but for those who frequently used Vine, it didn't come as a surprise. Now, brands are being affected by the change in advertising platform, which has resulted in a huge shift to Instagram and Snapchat advertising. The shift from platform to platform is something to watch out for in the coming weeks. — Addie Whelan, Social Media Coordinator
So much of our culture is built around humor—from movies and TV shows to videos to memes and, of course, advertising. Humor helps us make connections, lowers our stress and can even help build trust. Within the agency, some of our best ideas happen when we're brainstorming and laughing. Among the funny references, jokes and smart remarks, ideas are born; be it a funny concept or not, it was started from humor. Within a brainstorming session, humor allows people to let their defenses down, enabling them to feel safe to contribute. To quote Charlie Chaplin, "A day without laughter is a day wasted."
— Adam Rice, Senior Art Director
It's important to keep questioning everything—and to look at problems in different ways. Consider the saying, "You can't see the forest for the trees." It means that if you're too hyper-focused on one aspect, problem or solution, you can be blinded from asking the right questions.
Step back, refocus and allow yourself to freely ask questions, perhaps redefine the problem and even bring in fresh eyes to offer new perspectives. Often, the answer is right in front of you.
— Adam Rice, Senior Art Director
When it comes to voice, we all want to be heard and not seen as everyday noise. This applies especially to social media. Brands on social thrive on likes, shares and positive comments from their followers. This is what keeps them posting and engaging with their channels over and over again. So when there is a sudden decline in followers, panic sets in. Reasons can span from overloading followers with promotions to being inauthentic and trying to go with the trends. Finding a good system to check and balance a social account is important to continue getting your brand's voice heard and avoiding a painful unfollow rate.
— Amanda Jakubowski, Account Coordinator
For more on the above articles, please click the title for the original article.