Our Top Takeaways From Digital Summit Detroit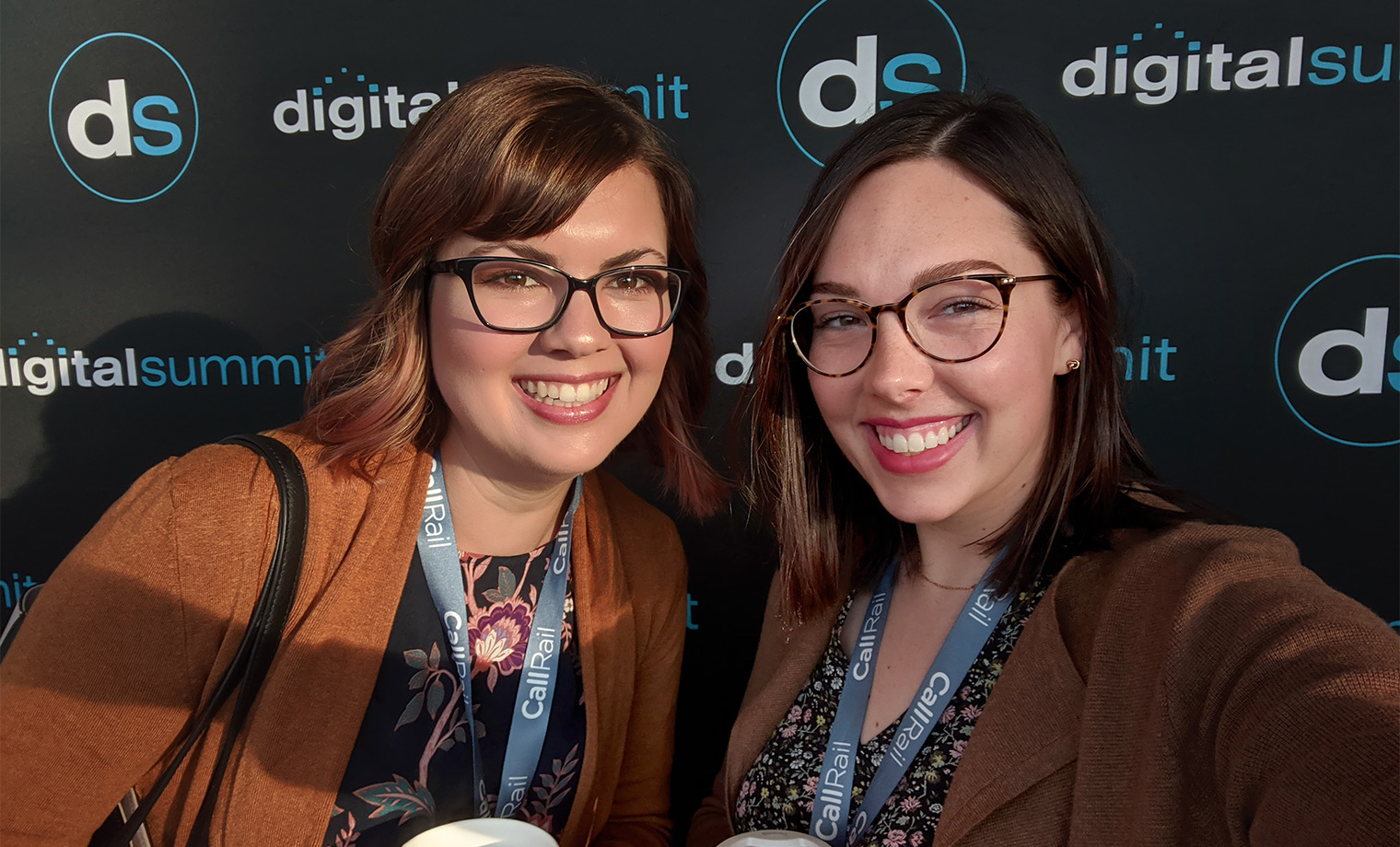 November 11, 2019 2 min read
Back in September, I had the privilege of attending Digital Summit in Detroit for the third time, along with my co-worker, Rachel Barnes. Digital Summit is a two-day conference featuring thought leaders and influencers in the digital marketing world. The sessions focus on trends within the industry and highlight the future of the digital landscape. It's a great time to recharge, reset and connect with other marketing professionals. 
This year did not disappoint. Here are our top takeaways from the event!  
Your Audience Is Smaller Than You Think. Utilize It to Your Advantage. 
The number one message I heard throughout this conference is that people are overwhelmed. They have social messages, notifications, ads, pop-ups, emails—you name it—coming at them ALL. THE. TIME. This is causing people to ignore what is there and seek ways to cut through the noise. Narrow your audience to those that WANT to interact with you. Find out what is important to that audience, and then meet them where they are. This means posting more meaningful and relevant content less often. 
Create

an Exceptional Experience That Makes Your Customers Want to Talk About You

r Brand.
Both user and customer experience are all the rage right now, for good reason. Creating an exceptional user experience will set your company apart from the competition. You should focus on making it easy for people to do business with you, offering up great customer service and developing helpful marketing campaigns that support user needs. When your customers are happy, they will talk about your brand all day long. According to a report by Convince & Convert Consulting, "83% of Americans say that a word of mouth recommendation from a friend or family member makes them more likely to purchase that product or service." So, providing a seamless experience seems like a no-brainer. 
It is also important to deliver on the experience you are promising. In the age of social media, overpromising and underdelivering is more harmful to your brand than ever before (think Fyre Festival).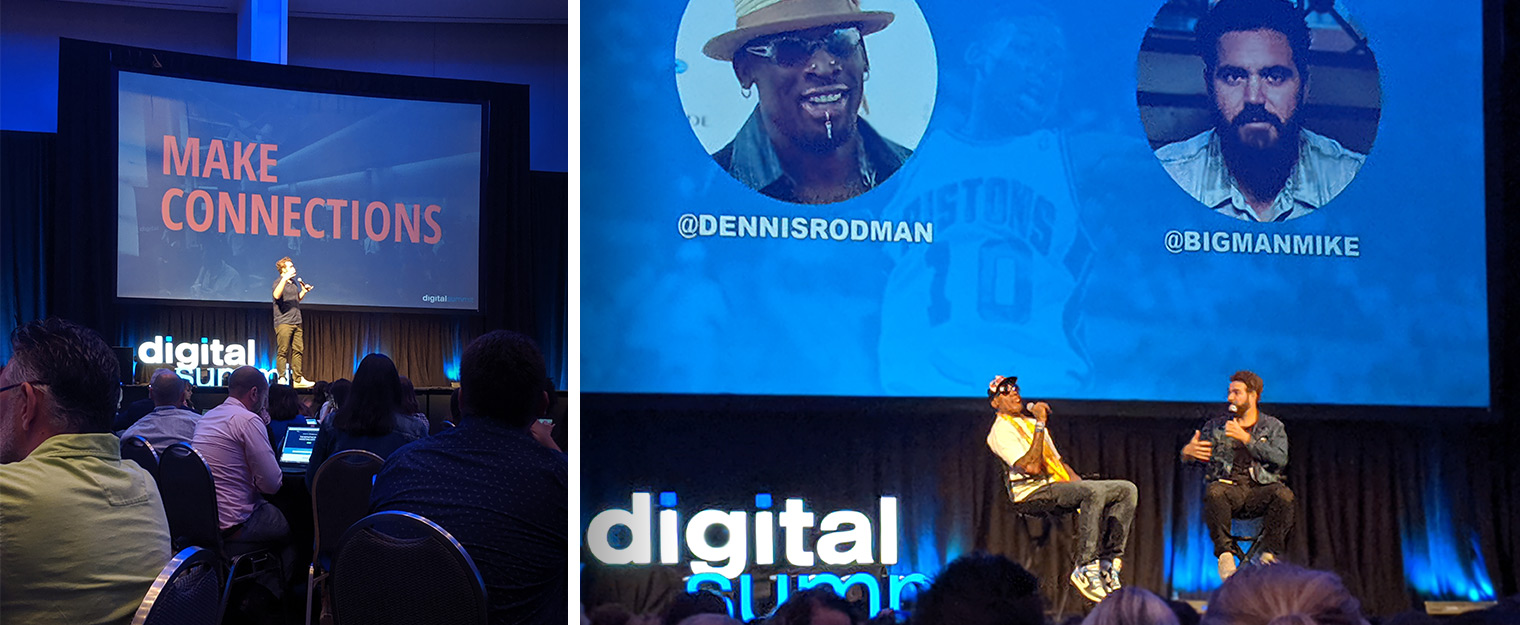 Google V

oice S

earch and Z

ero-C

lick SERP Are

 the Next Generation of SEO.
Rachel's top takeaway from Digital Summit was that voice search is at the forefront of SEO. We need to ask ourselves how users are searching for content and how the content we're creating will be served to them on all devices and platforms. Algorithms, with the help of machine learning, are becoming smarter and better at understanding human questions, language and the context around them. Luckily, we've figured out that the majority of voice search relies on zero-click positions (also referred to as "position zero," featured snippets or rich snippets in different contexts), which can be won through structured data.  
Where Should You Start With This Information?
Each year at Digital Summit is a new experience with much to learn. It's easy to feel overwhelmed at times with how quickly things change in the world of digital marketing. However, small changes can make a big impact, and it's important to understand which tactics will work best for your business. Having a solid marketing strategy is the best way to start seeing results!