Own Google Search Results With Featured Snippets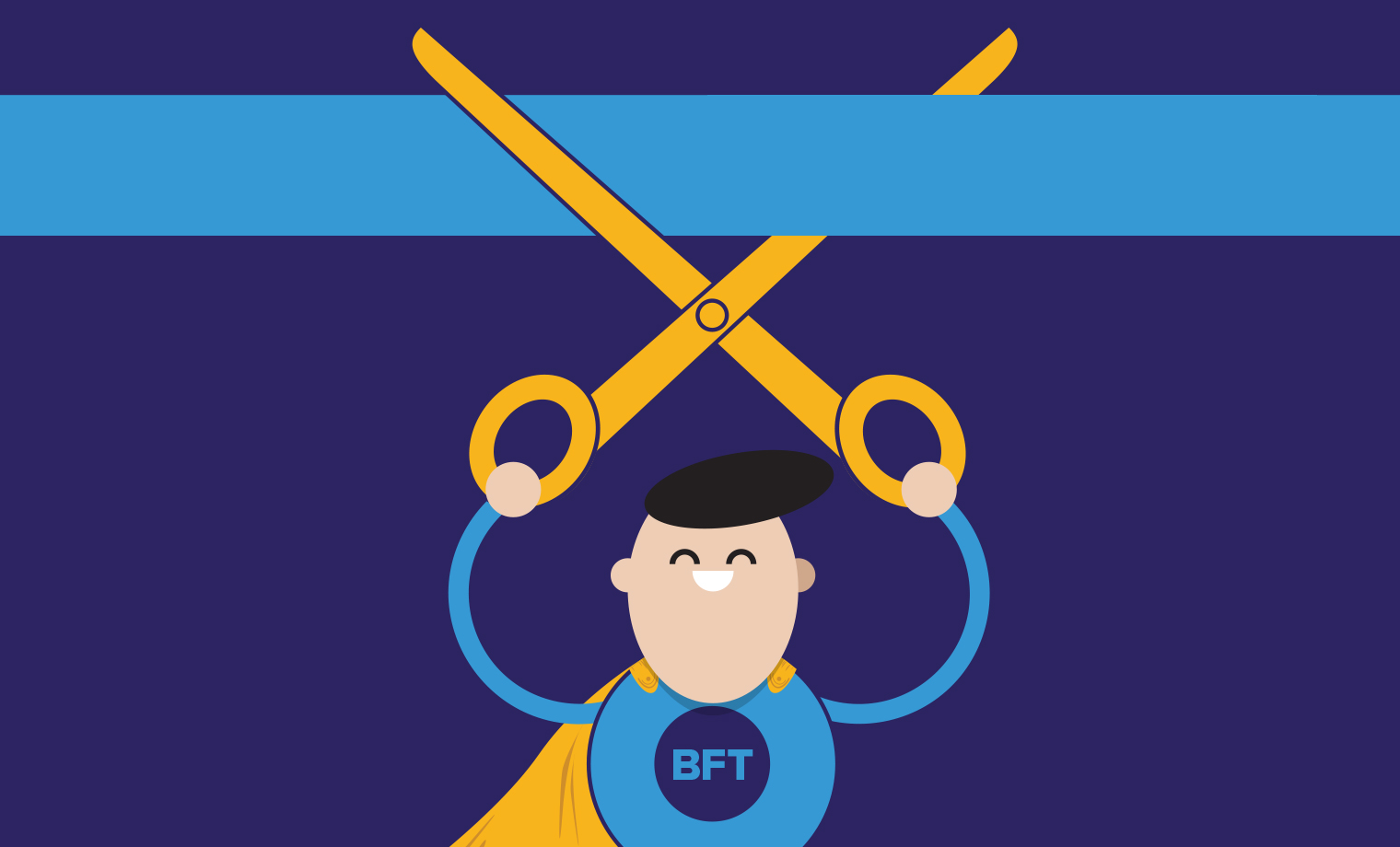 February 15, 2019 3 min read
Getting your page rewarded with a Google featured snippet appearance is great for visibility and improving click-through rates, especially if it doesn't already merit a top ranking. Getting there, however, requires improving your SEO skillset.
Here are four approaches to building pages that are more likely to earn a featured snippet.
#1 Pair an informative paragraph with a matching, properly tagged image.
Use SEO analysis of your site and those of competitors to find the keywords visitors are using. Then, include intro paragraphs in appropriate places in your site that are informative and useful to your audience without being too commercial. Include important keywords but don't overdo it. Think education rather than selling for this kind of content.
Be sure to place a supporting image nearby on your page and be absolutely certain to include informative alt text that supports your paragraph. Make the image's file name descriptive, using multiple words, rather than just an alphanumeric string. But, don't resort to keyword stuffing.
If you don't make an image handy, Google might find a competitor's image to run with your snippet. That image will link to the competitor's page, and their URL will appear on the image. Ouch!
#2 Create content that automatically answers a question you'd pose to a voice-activated device.
Providing a useful answer to common questions about your offering has historically scored well with Google. With search increasingly moving to mobile and voice-activated devices, this is more important than ever. And, keep in mind that since people ask questions of these devices as if they were human, the responses you provide should be conversational, too.
Research is critical here. Look at keyword volumes, trends and related terms to learn about how people are thinking and talking about your product category. Select some of those keywords and, one at a time, Google them to look for "People also ask" results. Those are the kinds of questions you can structure your content to answer. Choose just one keyword or question and build your page around that content alone.
#3 Include content with bulleted or numbered lists and header tags.
Google loves lists because they help readers quickly access concentrated information. A real bonus: If you're awarded the featured snippet, Google will extract content only from your page and will also pick up your whole list. So, you'll get much more real estate on the results page.
When constructing your list, try to write your entries so they answer questions or ask them. During page construction, make sure your dev team is properly embedding h1, h2 and h3 header tags and list tags, where appropriate, into the page code to help Google easily recognize and extract your list.
 #4 Create internal anchor text links with long-tail keywords.
Click through to a Wikipedia page that was awarded a snippet and look for the dozens of internal links in the page content. Google rewards pages that provide lots of useful information, and in search ranking, you'll get credit for both the page with the link and the linked page. You can build out individual page content to include links to other pages on your site. Be as specific as you can by using long-tail keywords in the anchor text for your links whenever possible. For instance, use "316 stainless steel hex bolts" rather than merely "bolts."
It's All Good for SEO
Whether or not you are awarded—and are able to keep—a featured snippet, having a solid SEO strategy is always a good idea. With these tips, you can optimize your website to make it more searchable for both Google and users.