3 Questions With Junior Web Designer Léon Sarfoh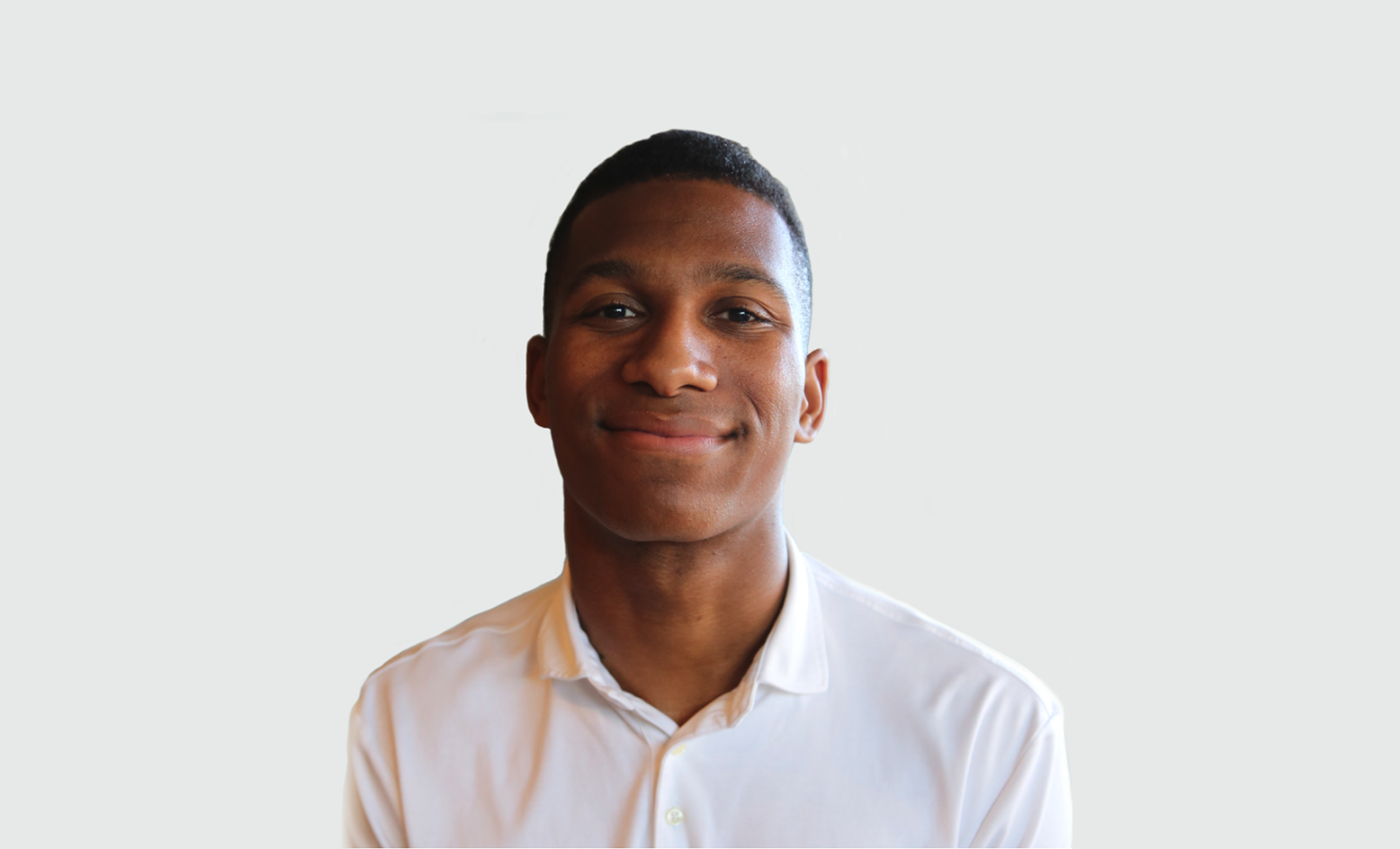 January 12, 2021 < 1 min read
Léon's secret marketing power is authenticity, and that's something he brings to everything he touches. From designing client brochures to creating original artwork in his downtime, he's persistent in his search for better. Learn more about Blue Flame Thinking's Junior Web Designer here!
How are you finding your better this year?
I'm finding my better through accountability and action. I've been more conscious about what I'm putting into my body, where I let my thoughts wander, and how I spend my free time.
Design inspiration can come unexpectedly. What have been your most unusual sources?
Movies and TV shows. I'll wait for the credits to show who did the title design or any other design and then search them on Google. Once I find their personal website, it's inspo heaven. The same goes for LinkedIn.
Game of Thrones or Star Wars?
Star Wars. How dare you make me choose?
Thanks, Léon! We're excited to have you on our team!