Differentiating Your Wealth Management Services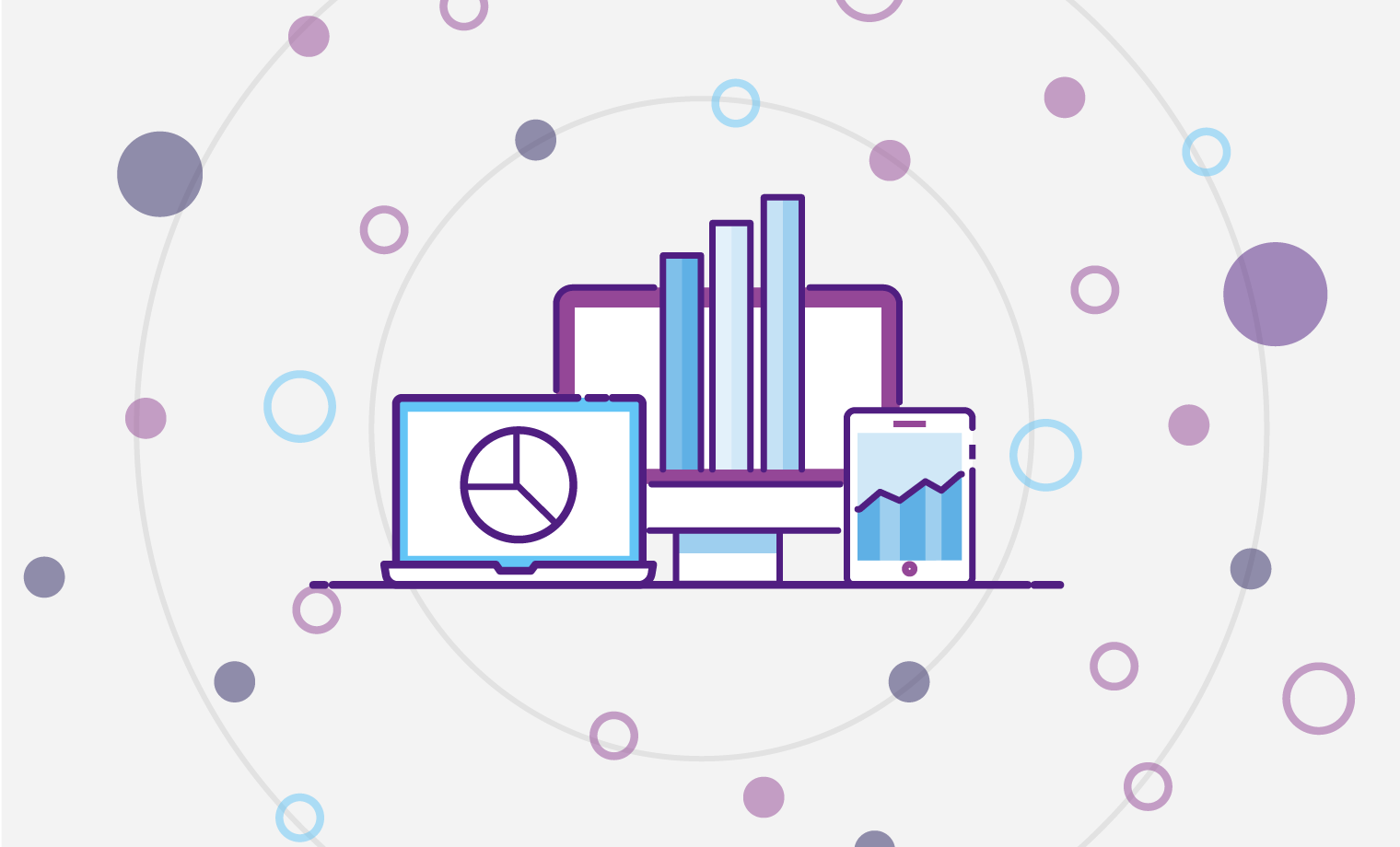 August 18, 2021 2 min read
How to Stand Out in a Crowded Marketplace
We have great respect for our wealth management clients. They're smart, passionate business owners committed to helping their individual and corporate clients navigate an industry inundated with acronyms, regulations, and multiple complexities.
When we start working with a new wealth management client, we are often asked the same question, "How can we better showcase who we are and be more competitively attractive and distinct?"
The answer is rather simple, but it may take a bit more time and focus on the part of the firm to implement. With these expectations in place, we recommend a three-part approach to your wealth management marketing strategy. You've most likely heard the old adage, "Rinse and repeat." In this case, we like to use, "Inform, share, and repeat."
Three Steps to Elevating Your Presence
Inform
Make it clear right away who you are and what you stand for. We all know attention spans are short. When you market wealth management, give your audiences ways to connect with you easily and offer them something to remember.
Whether it's attention-grabbing, strategic digital initiatives that lead to your website or newsletters that offer both information and a consistent point of contact, determine what resonates with the people you're trying to reach.
Share
Even in the age of social media, some of the wealth management firms we work with are hesitant to do much marketing on their channels. This is understandable, given the compliance complexities and time constraints around staying on top of social channel activity on a regular basis.
The most important thing to remember is that it's not about frequency and quantity. It's more about being relatable and engaging. This means posts that feature tips that make your audiences' lives easier, a charitable event you just participated in, or an anonymous story about a difficult situation you just helped a client resolve.
Repeat
Don't be afraid to repeat positive news in your communications. Chances are your prospects didn't see it the first, or even the second, time. Yes, offering fresh content is important in order to stay on positive terms with the search engines. However, putting a new spin on an important achievement or accolade with some editing and perhaps visual updates is a great way to raise awareness and keep your audience engaged.
Being more competitively distinct with wealth management advertising does require some introspection and regular attention. However, with the right direction around messaging, audience interaction, and implementation, it can be strategically and comfortably integrated into your business plan.