Fanning Brand Affection: 5 Key Considerations in Virtual Merchandising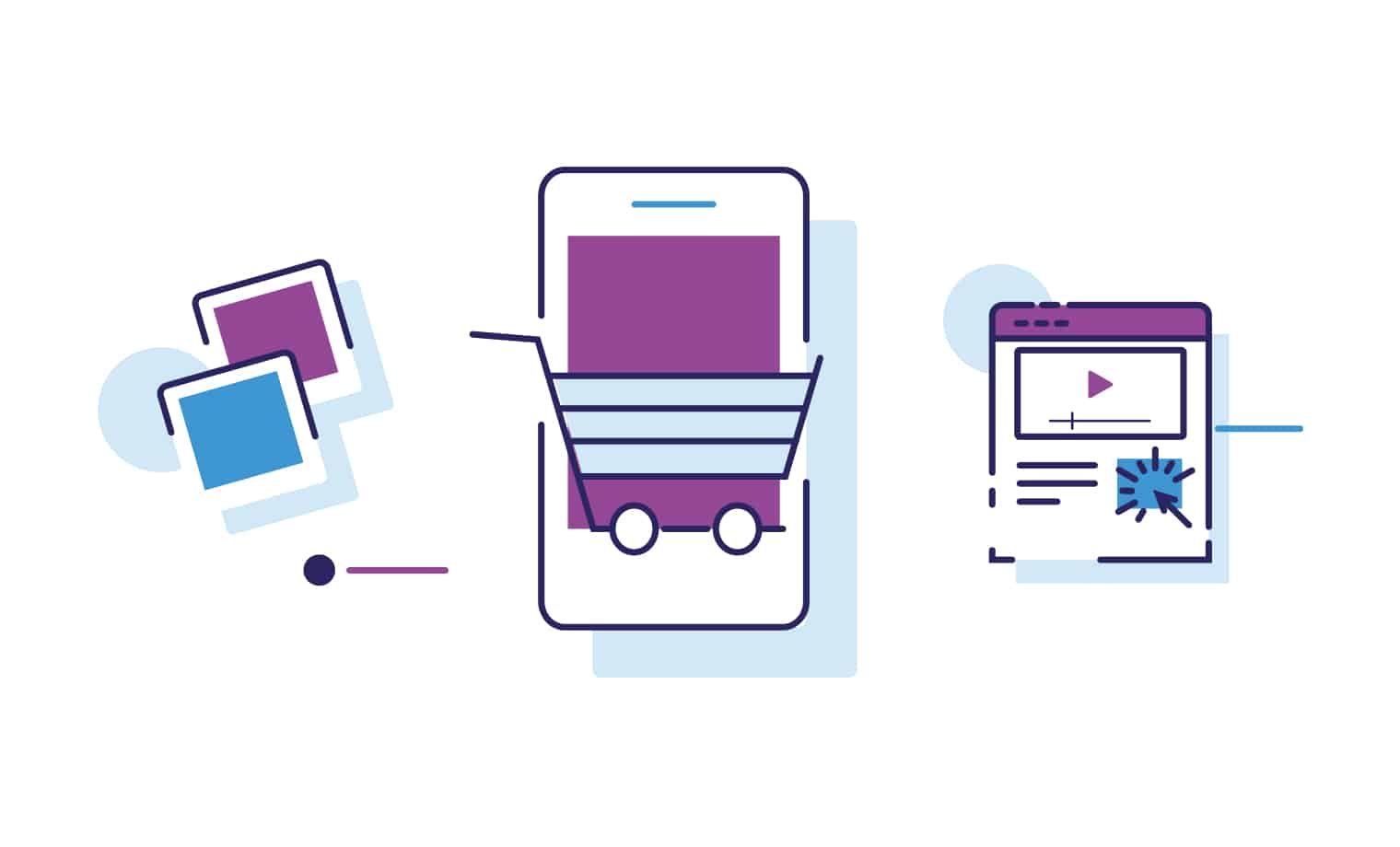 October 27, 2016 2 min read
Virtual Merchandising Considerations
How do you translate offline brand affection into an online destination for virtual merchandising when retailing isn't your main business? Focus on giving your website's visitors reasons to spend time and money by capturing the virtual reflection of your physical community with these five essential design and development moves.
Go for Speed in Transactions
Nothing kills the impulse to buy branded goods in the moment than slow load times. Whether it's the site itself, the merchandise photos or the transaction form, work to reduce the friction points. These are the points that create opportunities for a buyer to experience remorse—or pure frustration—and abandon their virtual shopping cart. This is especially true for a "fan" store where you are feeding an impulse, not a purchase born of necessity.
Make it Easy to Find What They Want, Receive It and Return It
Making navigation clear seems like a pretty basic concept, but getting it right isn't as simple as it seems. Finding, receiving and returning fan merchandise should be more than convenient for shoppers; it should be intuitive. Aim for such a seamless experience—with plenty of user clues for quick access—that no one gives it a second thought. Specifically, focus on keeping the user experience consistent regardless of the device being used to access the online store.
Looks Matter
The quality of the photography used and the lighting matters, whether you are encouraging visitors to shop or just mill around. But to encourage shopping in particular, brick-and-mortar stores refer to what they do to convert inventory into sales as "visual merchandising." While you can't fluff and rearrange online merchandise, you can periodically relocate it on the page and change the angle of the photograph to keep the merchandise looking like recent additions. Beyond being accurate, descriptions need to be engaging and relevant to a viewer's life, today. The same sensibility holds true for community pages. Not only should they support cross-selling, they should be visually inviting and encourage the overall sense of belonging that you are attempting to foster with your merchandise.
Don't Be Afraid to Go Deep
For one of our beverage clients, their fans, like any group of fans, are driven by their need to know more. They really do want to know the product's back story. In short, they crave an insider's view and knowledge. Stock your site with fresh content and learning opportunities to give your fans the inside look they seek, along with outlets to show their affinity.
Capture information
When you succeed in creating a sense of community, and reasons for returning, asking for and receiving contact information comes naturally. But to make sure you are meeting the needs of visitors, especially shoppers, it's also important not to end the information gathering with the fulfillment of the transaction. Instead, keep looking for ways to improve. Monitor points of drop-off. Gather data on merchandise returns and keep tabs on any feedback regarding the experience through social listening.
Interested in learning more about virtual merchandising?
Let's Talk!