Migrating from Universal Analytics to Google Analytics 4, the Final Countdown.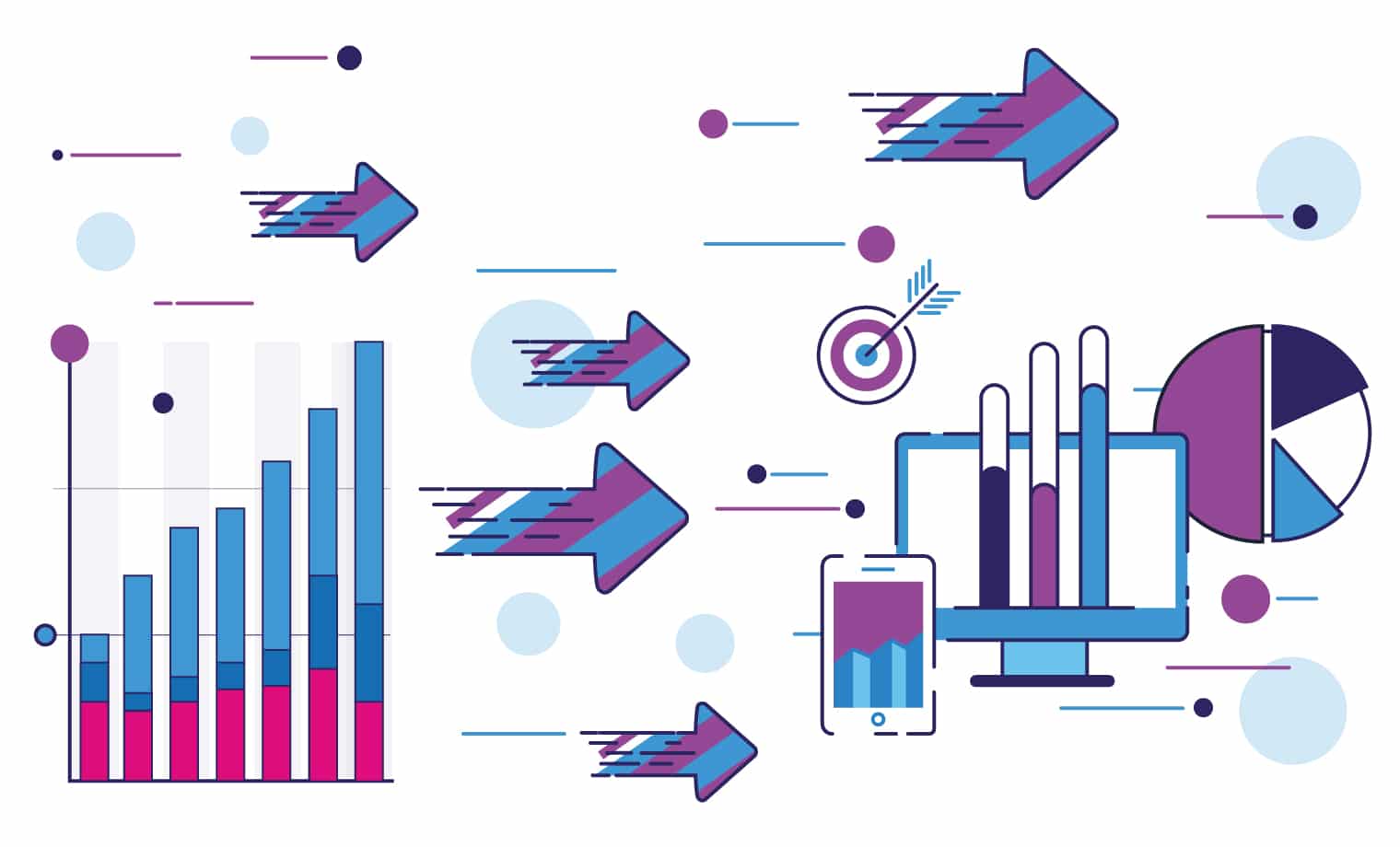 March 6, 2023 < 1 min read
On July 1st, 2023, Google Analytics 4 (GA4) will officially replace Universal Analytics. At some unknown point between now and then, Google's new GA4 migration assistant will automatically create a new GA4 property for you, reusing the existing site tags from UA. So what does that mean, and what do you need to do before then? We've created this little reference sheet to help you make quick decisions.
If you haven't migrated to Google Analytics 4 yet:
Suppose your site is relatively simple, and you don't have any custom events or special conversion tracking set up through Google Tag Manager. In that case, you might be okay with letting Google create your new property and seeing what happens.

If you have custom events and tracking that you rely on, you'll want to intentionally create a new GA4 property or have us tackle that for you to ensure everything is set up correctly. GA's migration assistant won't handle more complicated tracking conversions for you.
If you've already set up Google Analytics 4:
You don't have much to worry about if you created a new GA4 account a year ago when Google initially recommended it.

You'll want to log into the GA's Setup Assistant and ensure the GA4 property is connected to the Universal Analytics property correctly.

Then you'll want to pop over to the old UA property and switch off the migration assistant, which is activated by default even if you already have a GA4 property. Just like that, you're all set.
In either case, if you have any questions or want to talk with one of our digital marketing specialists, reach out and contact us – we'll be happy to help.
Need some GA4 Migration Help?
We've helped many organizations migrate over without losing a beat. Reach out, and we'd be happy to help.
Connect