Morningstar® Investment Conference Takeaways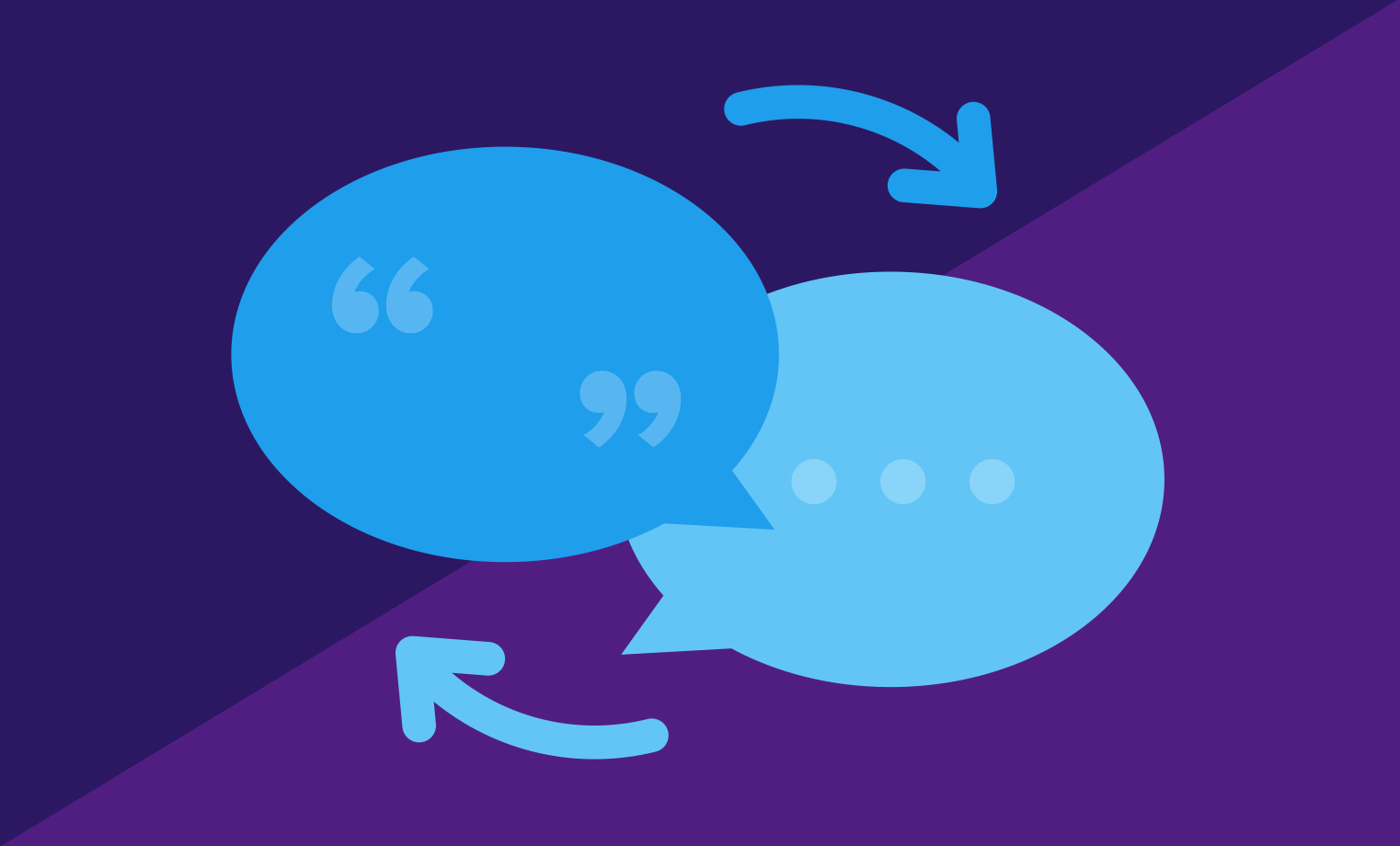 Last week's annual Morningstar Investment Conference at Chicago's McCormick Place gave our team an opportunity to catch up with ongoing financial industry trends and the continued impact of an aging bull market. Our main takeaway: The more things stay the same—rising operating costs, falling management fees, larger numbers of Baby Boomers marching into retirement—the more asset managers are compelled to change.
Financial Industry Changes and Trends
Currently, that change focuses on choosing between two extremes along the asset management spectrum: gravitating toward gaining scale through mergers and acquisitions or establishing more easily defended niches. Firms trying to hold their ground in the middle can expect to face the biggest challenges in the near future.
Other trending topics at the conference included:
Active vs. passive management: The debate spread across several different breakout sessions.
Retirement income and healthcare: The needs of those in or nearing retirement received more attention from asset managers and advisors, with breakout sessions touching on different strategies and products for generating income in retirement.
Tracking Stocks, Assets, and… Lions?
Thursday's closing keynote session with Boyd Varty—a professional lion tracker, storyteller and life coach—provided unexpected insights into investing and life in general. Never having given lion tracking much thought…okay, none…we found it interesting to realize that it serves as a metaphor for tracking through disparate informational clues on the way to discovering undervalued stocks and asset classes. So, thank you, Mr. Varty. It was an interesting departure from all the graphs and charts and provided a new way of thinking about the asset selection process!
The Value of Face-to-Face Interactions
Mainly, the Morningstar conference gave us an opportunity to catch up with clients and old friends. It was especially great to be able to chat with clients we work with regularly, like Bridgeway, Principal, Oakmark and USAA, in a less formal setting and without a teleconference line and agenda. This is the main reason we return to the conference each year. It's a touchstone to the factors driving the day-to-day financial marketing solutions we work on.