Our Response to Coronavirus (COVID-19)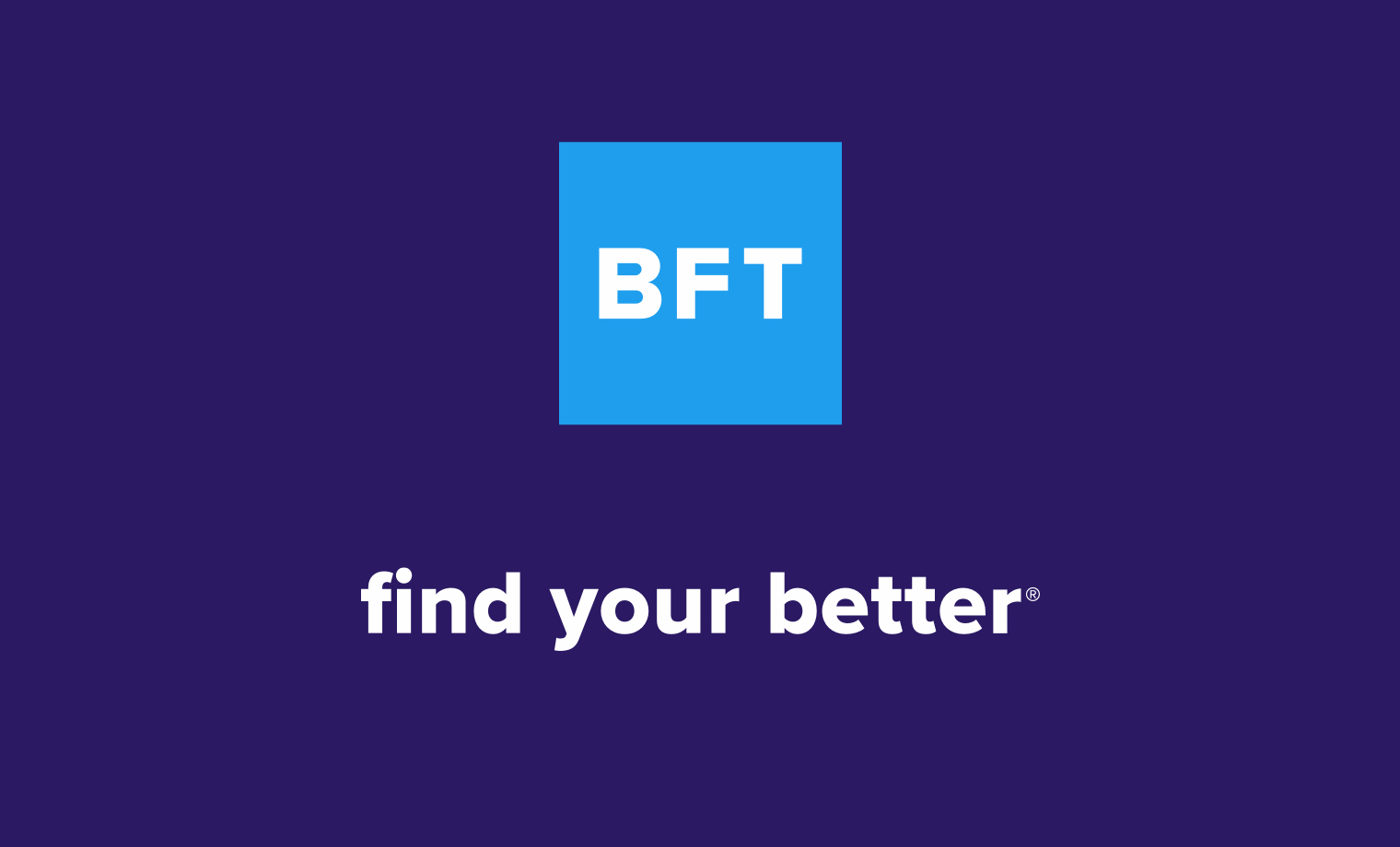 March 13, 2020 2 min read
Given the growing concerns over Coronavirus (COVID-19), we wanted you to be aware of the extra steps we're taking to ensure we continue to offer the same level of service you've come to expect from us while keeping our staff safe and healthy. We want to stress that your marketing and communication needs remain a top priority for us as one of your trusted partners. If you should have any needs or concerns as this situation develops, please do not hesitate to reach out to us.
At this time, Blue Flame Thinking does not have any plans to close our offices or suspend services/support for our clients. We have taken the following measures to ensure that we can continue operating as usual while being mindful of the current situation:
All of our employees have the option to work from home and have been encouraged to do so. Please note, this will not affect availability or project work. All staff will continue to work as they would if they were in the office, and projects will continue on the same deadlines and timelines.
We have put measures in place to ensure you can continue to use the same methods of communication with us that you currently utilize: phone, email and Basecamp.
We have officially suspended all work-related travel and visitors in both of our offices. We apologize for any inconvenience this may cause, but ultimately this decision protects all parties by reducing risk.
We want to express our support for everyone who has been impacted by this situation, both personally and professionally. We understand and appreciate that you may have shifting business needs under the current circumstances. We're here to accommodate and address your needs and concerns, as well as any other marketing objective changes, and to partner with you during this challenging time.