Techstars Startup Weekend: A Validating Experience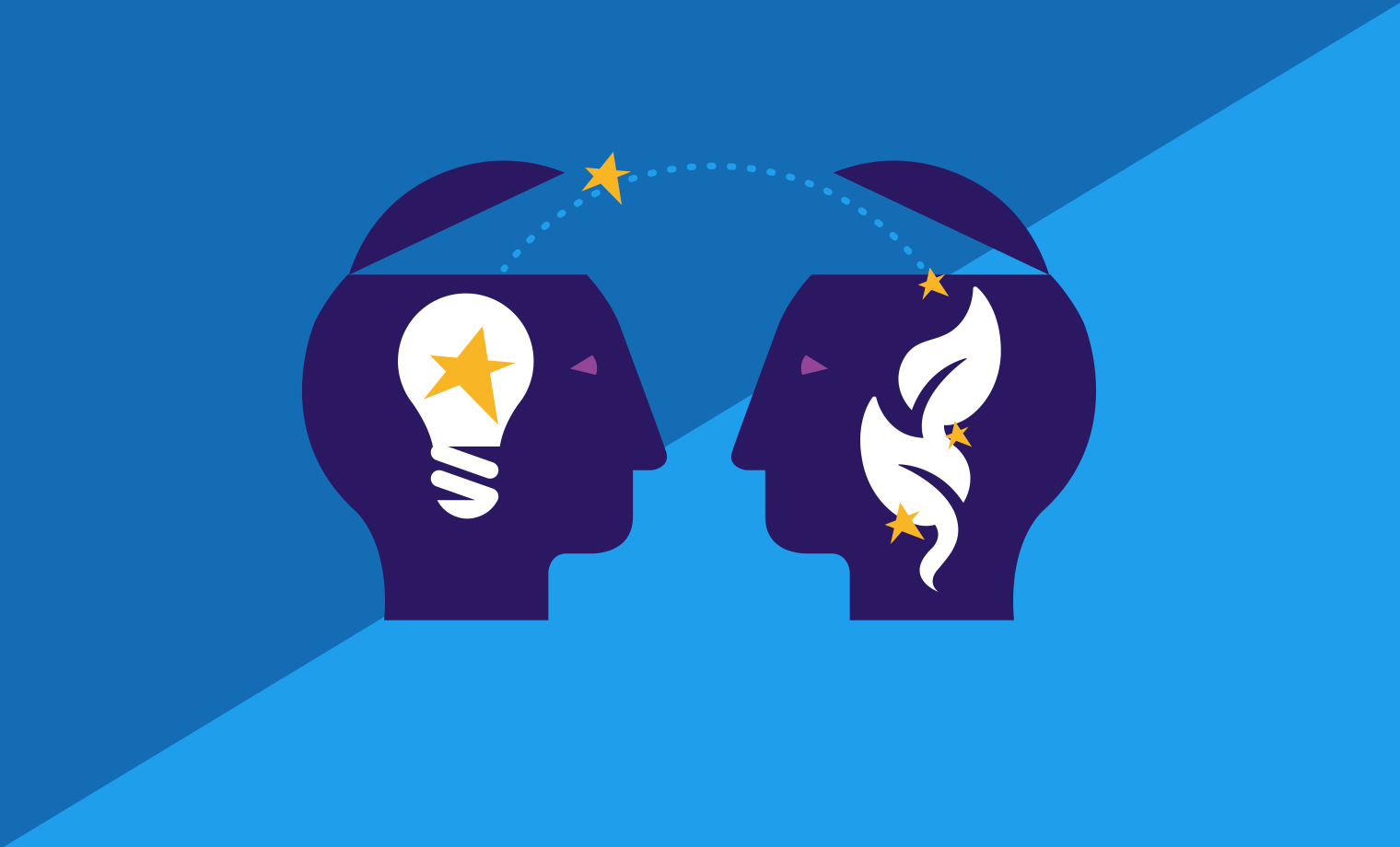 June 7, 2019 < 1 min read
Our own Jason Wagner recently served as a coach and mentor for the Grand Rapids edition of Techstars Startup Weekend, sponsored by Start Garden. During this three-day event, aspiring entrepreneurs pitch ideas that, if selected, progress toward further development. Ultimately, participants get the chance to present these more built-out ideas to a panel of judges, which then selects a winning concept.
Coaching Techstars Startup Weekend
While Jason has participated in Techstars Startup Weekend for the last five years, this was his second year as a coach, which means moving from team to team and helping guide them along the path from concept to pitch. With each interaction, validation of the idea is revisited to keep development on track.
As a coach, Jason reminds the teams that the key to success is ensuring they are solving a problem, rather than just reinventing a solution that already exists. He also encourages them to talk to people, discover pain points and use the information they collect to shape every part of their product or service and, ultimately, their presentation. The process isn't that different from what he does for our clients in his role as a developer.
From shifts in the user experience based on customer behavior to the placement of a button to increase signups, these decisions benefit from validation if the desired results are to follow.
Because whether it's pitching to a Startup Weekend judges' panel or to a new manufacturing or financial client, it's all about creating the best possible solution—and using data-driven insights to make that solution even more effective.