Using Testimonials in Financial Services Marketing. Finally!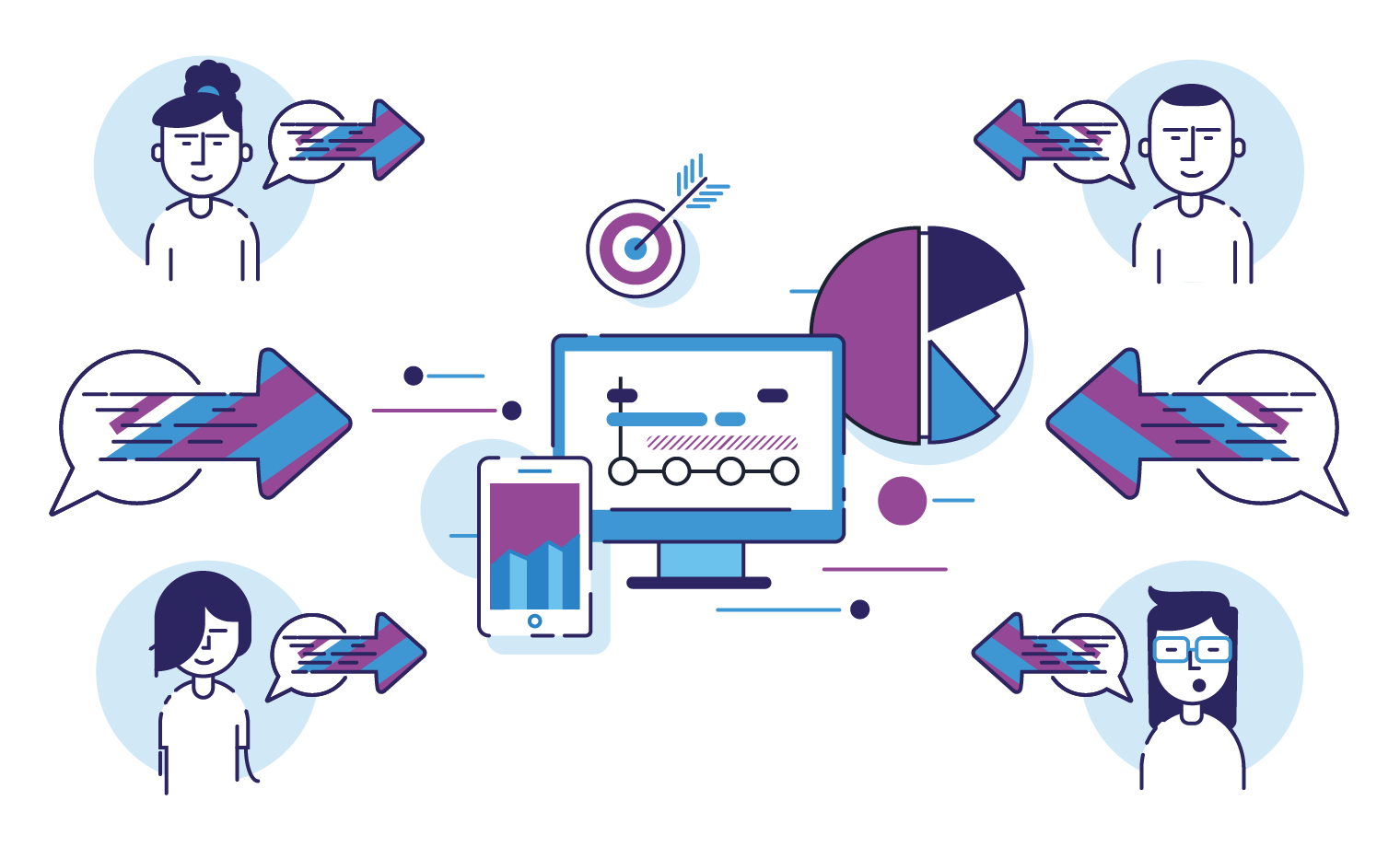 The times they are a-changin'. I grew up in a family with a Bob Dylan fan, and the lyrics of this well-known song have been in my head over the past year as we've learned to adapt to so many new situations.
There's one change that many financial marketers may welcome. The Securities and Exchange Commission's rule on registered investment advisors' advertising and marketing practices has been published in the Federal Register, and it looks like advisors will soon be able to start using testimonials and endorsements in their advertising.
The SEC's Modernized Marketing Rule for Registered Investment Advisors
Throughout my career in financial services marketing, I can't tell you how many times I've heard clients bemoan the inability to use client feedback in their communications. Well, it looks like the times have changed and with an effective date of May 4, 2021, this seems to be the year.
The SEC's revision recognizes that both technology and investors' expectations when seeking advisory services have evolved since the original ruling was first put in place. While firms must adhere to the rules outlined in the reforms under the Investment Advisers Act, the change expands options for communicating with current and prospective clients.
Integrating Testimonials Into Your Financial Services Marketing Strategy
Once the compliance teams provide their guidance, there are some things to think through as advisors begin using testimonials in their marketing pieces.
How and where do you intend to inject testimonials into your marketing mix?
Which type of client are you targeting with these?
How are the testimonials relevant to your existing and prospective clients?
What are you trying to convey, and which services are you striving to promote?
How do the testimonials reinforce your value and brand messaging?
In a world of likes and shares, testimonials are a natural extension of how we communicate today. As marketers, it's a tool we can add to our kit to help certain financial clients attract and connect with the people who need their services, wisely and strategically.