The Road Less Traveled… by Women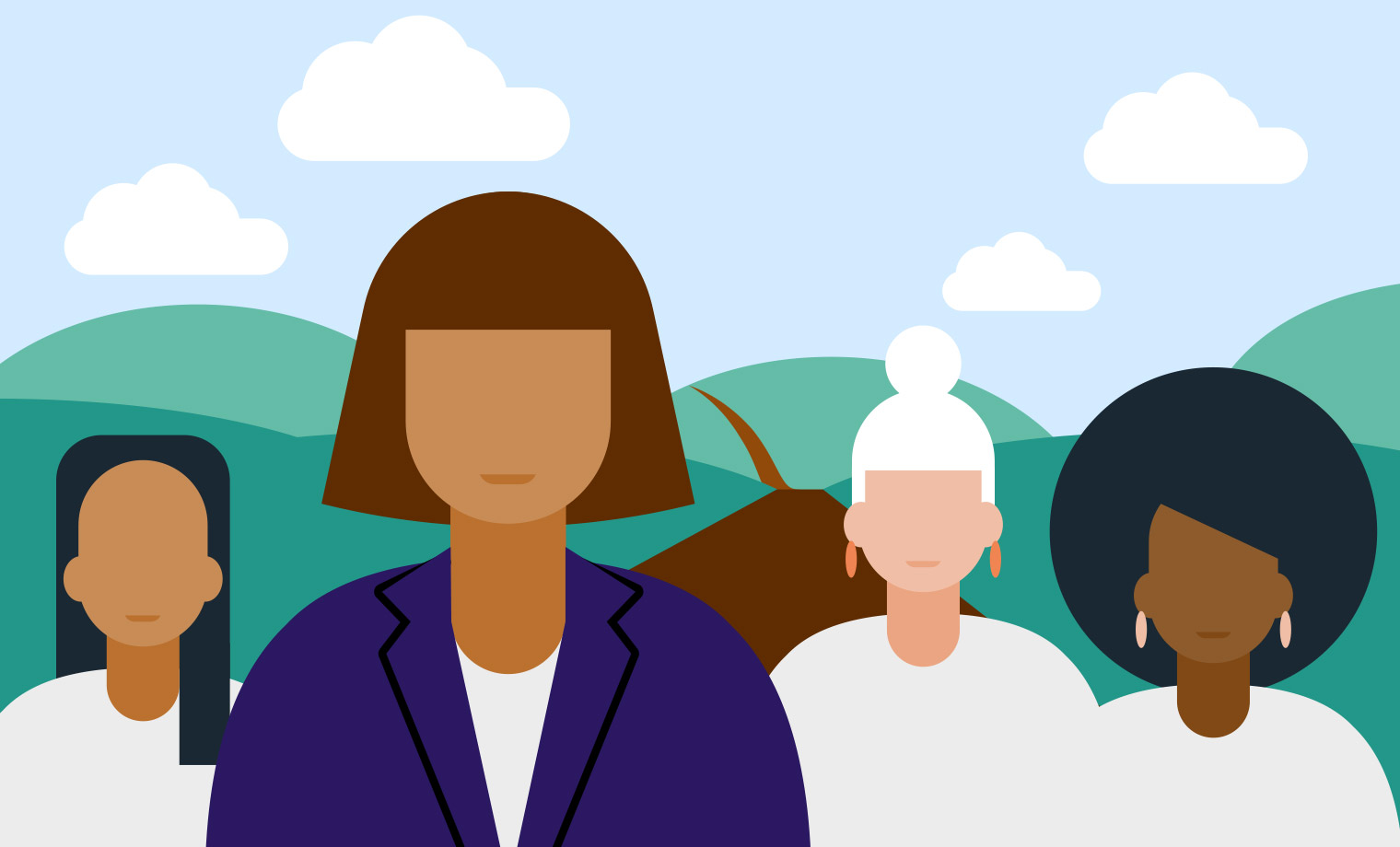 March 18, 2021 2 min read
As colleagues who have spent many years in the financial services industry in different roles, we've had the privilege of working with a number of women who have been influential throughout our careers. Yet, despite all the women we've known in executive roles, the headlines continue to point out the low number of women in high-ranking positions. According to Morningstar, while half of the U.S. workforce is comprised of female employees, slightly more than 20% sat on boards of directors in 2018. And while this is double 2000's level, there's still a lot of room for improvement.
Many state governments have begun to take steps to counteract this imbalance. These actions have ranged from amendments and resolutions encouraging a minimum number of female directors to mandatory disclosure requirements, which call for businesses and organizations to submit information about their boards' diversity.
Acknowledging Women Leaders
As we began reflecting on Women's History Month, we immediately took a trip down memory lane, recollecting the female colleagues we worked with in previous positions.
Susan Bray, our Director of Strategy, thought of her mentors at Strong Funds who showed her the ropes around shareholder service, fund operations, and retirement plans. She also recalled her coworkers at Morningstar who ran key product areas, as well as several female colleagues on the agency side who led the charge with our clients.
Ruth Rich, our Senior Copy Editor, thought of all the female group heads she worked with in her many years at Fitch Ratings and how they led their teams through some of the most challenging times, economically and otherwise, our country has seen. It was inspiring to look back at their accomplishments and what they meant to us.
Across our financial and manufacturing clients, we've had the honor of working with several current and former organizations with female executives at the helm. Here's to all the women who forged new paths and followed their dreams. May the (work)force be with you!