Tips For a Successful Marketing Campaign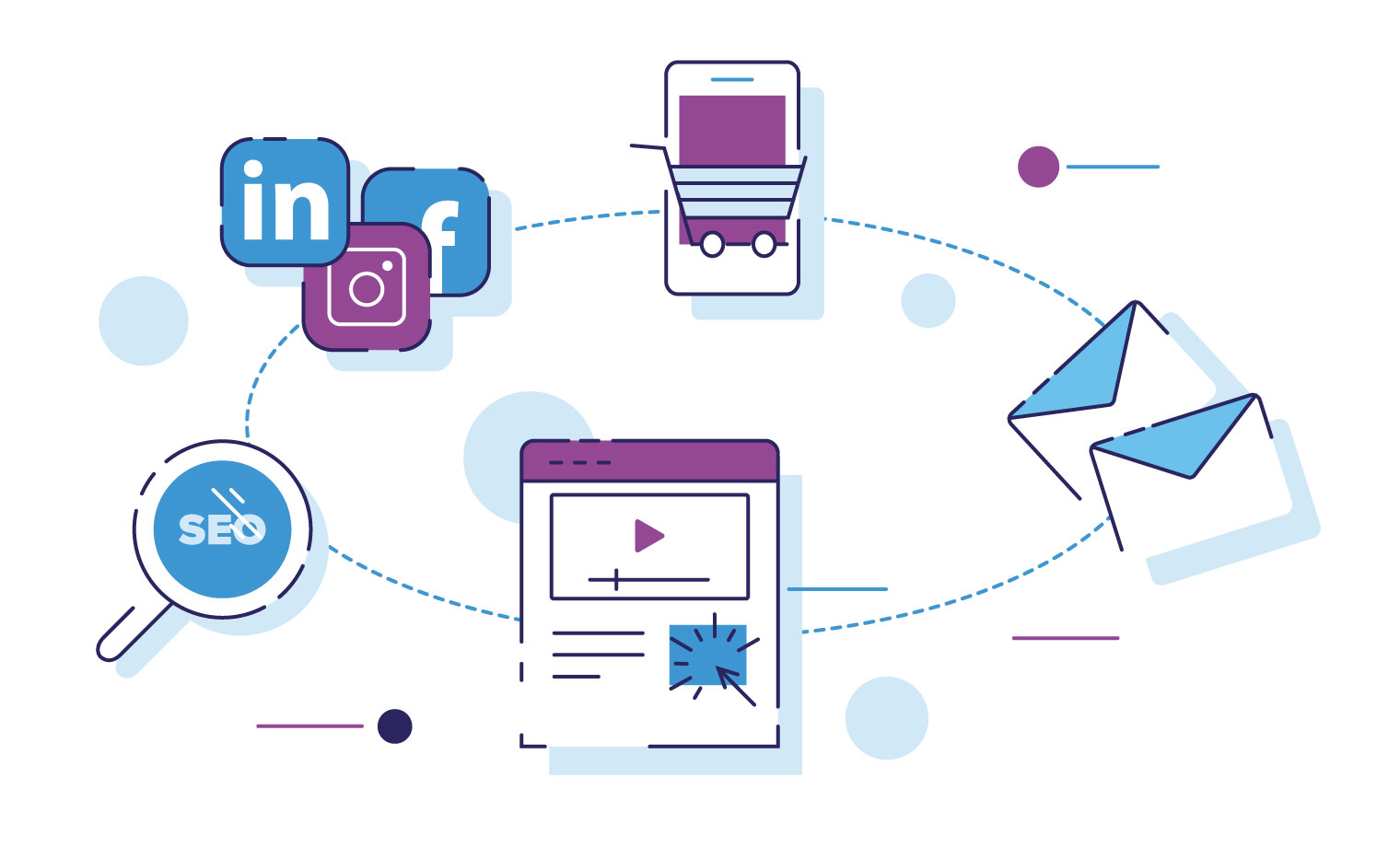 As a digital marketing partner to our clients, we've seen it all when it comes to service and product campaigns. Some clients have previous campaign results to review, some have personas and KPIs and others have just started creative briefs.
We often see our entry point as solving a puzzle. We dig into the information provided, review the work already done, identify any gaps and form a game plan.
The digital marketing world may be continually evolving, but the principles behind it have existed for years. It's still about creating interest, generating engagement and driving action. However, in the digital world, you can see faster results, and changes to optimize performance can be implemented in real-time.
Here are some tips that will help enhance the effectiveness of your campaigns.
Determine Objectives and Set Goals
Be clear on what you want to accomplish, as this will direct how you move forward. Set goals. It's hard to measure campaign success without comparisons. Remember to consider any industry benchmarks and previous campaign results.
Make Audience Connections
Use your knowledge of your target audiences, as this helps build connections. Create personas to help ground your thinking and build relevancy in messaging and touchpoints. These personas may include demographics, backgrounds, challenges, communication styles and other characteristics.
Engage with Visuals and Audio
Visual and audio features help add meaning and relatability to your brand. Finding the right video music or investing in a microphone for voiceover work can help achieve the production quality audiences expect.
Be Where Your Audiences Are
Your audiences are in control, so know where they are and how they consume information. They may prefer one type of content on certain social channels and digital networks and other forms elsewhere. It's about being where they are when they want to hear from you.
Create Content that Resonates
Quality content draws traffic and helps build reach and trust. Do your keyword research and create valuable, regular content that addresses audience motivations, interests, problems and needs.
Test, Assess and Enhance
Digital marketing campaigns offer many opportunities for ongoing enhancements. Review website traffic and engagement measures to see campaign performance and assess whether any changes are warranted. Continue to review and adjust as needed.
Take Advantage of New Technology and Trends
With the launch of new technologies such as AI content creation tools, you need to stay ahead of the curve. Learn as you go. Take advantage of platform-specific features and use these new tools to develop content to help maximize your campaign's effectiveness.
It doesn't matter what industry, audience or campaign spend you're working with. Successful marketing campaigns share the same phases: planning, connecting, monitoring and enhancing. Whether you're a seasoned digital campaign practitioner or just starting out, these tips serve as a quick guide to help you stay focused on what matters and move your campaign to the next level.